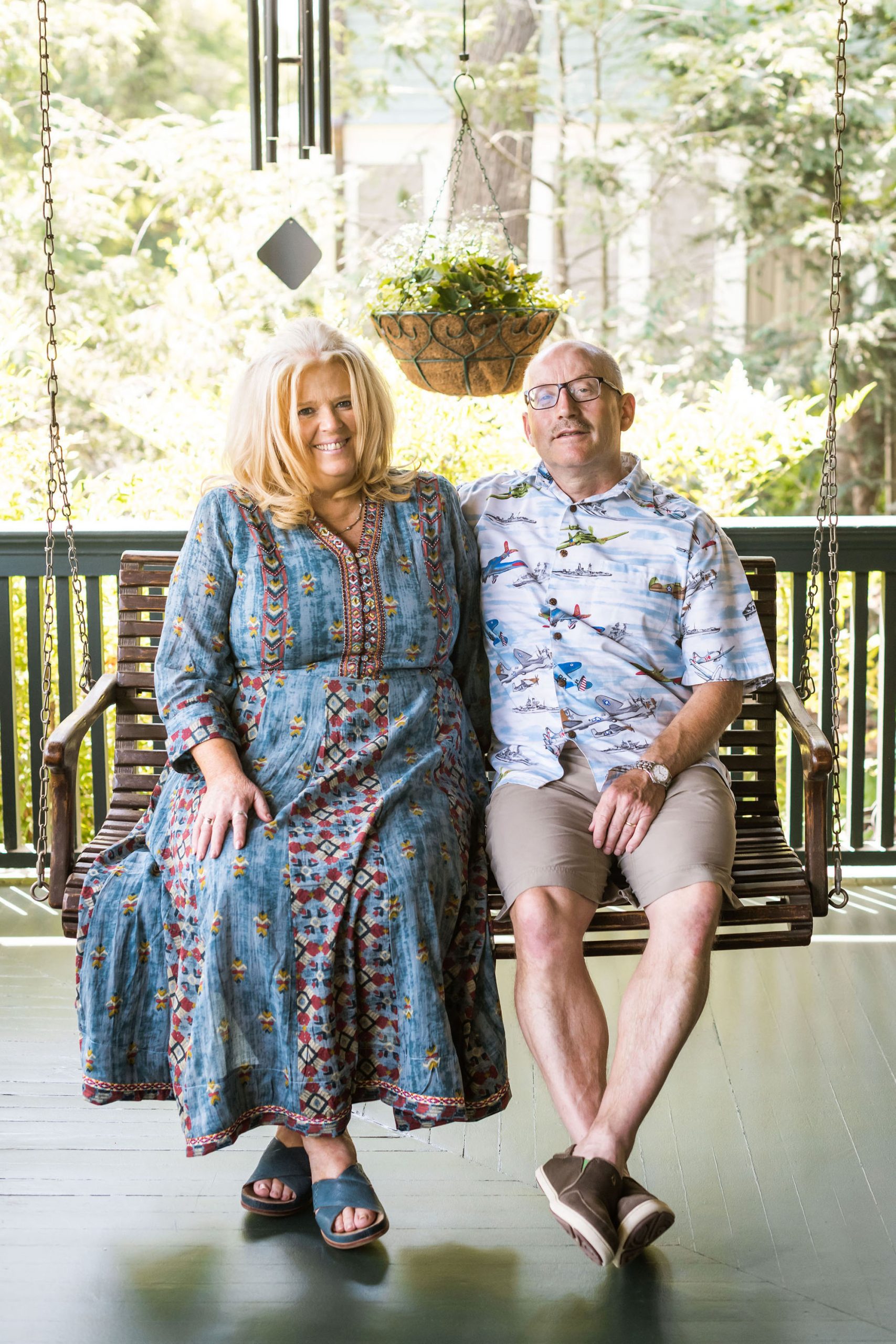 Hi,
 we're Willy and Shawnie Gruber, the innkeepers at 1900 Montford Inn.
We fell in love with the bed and breakfast experience while cheering on our son's international biking and photography career; as we traveled to his races and events throughout Europe and the United States, we relished in the experiences of staying in some of the world's most extraordinary inns.
Then it struck us: we love entertaining, feeling cozy, and being in great company. We should enjoy our charming bed and breakfast adventures not just as guests, but as innkeepers! So, after journeying around the country in pursuit of our dreams of running a delightful bed and breakfast in an interesting and beautiful part of the world, we found ourselves in Asheville, NC. The instant we set foot in 1900 Montford Inn, our hearts were set on it; we knew we had found our home. In December 2017, we became the proud owners of the elegant and comfortable bed and breakfast.
So, who were we before we became proud parents, cycling enthusiasts, bed and breakfasters?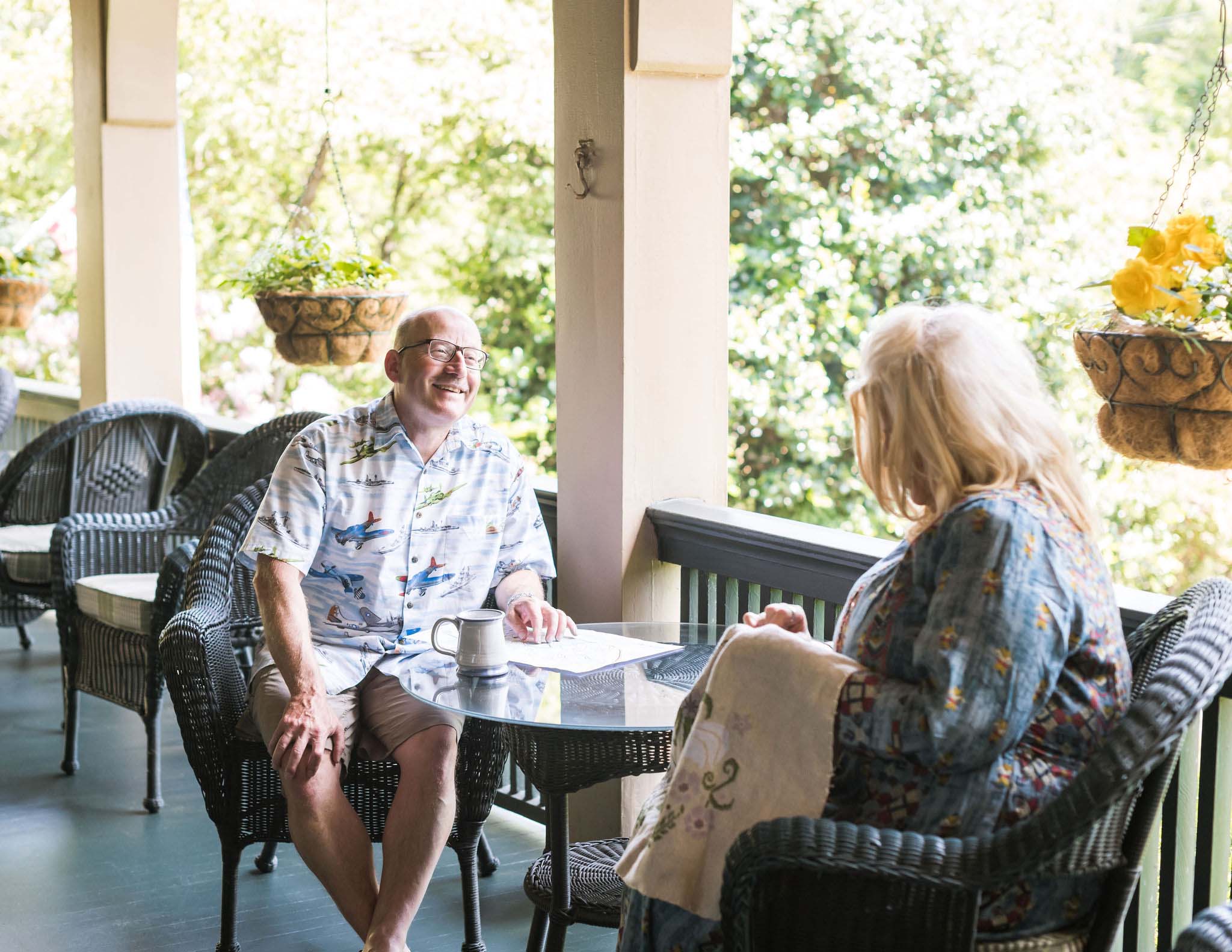 Willy was born in Austria and raised in Alaska. For 30 years, he worked for Golder Associates, a $1 Billion company with 6,500 employees globally. After starting his career as a technician in the field and working his way up the company ranks, he retired at Golder Associates as the manager of global operational projects.
Shawnie was born in Memphis, TN into a Navy family. Like many military families, their transfers moved them all over the US and abroad. She has held many key positions over her 22 year career with Golder Associates and 12 years at CWM/Waste Management, Inc. As a Certified Meeting Planner (CMP), she organized the logistics for all major meetings, has led the US Conference and Tradeshow program for the past ten years and combined the US and Canadian Programs (3,500 employees and 275 conferences per year).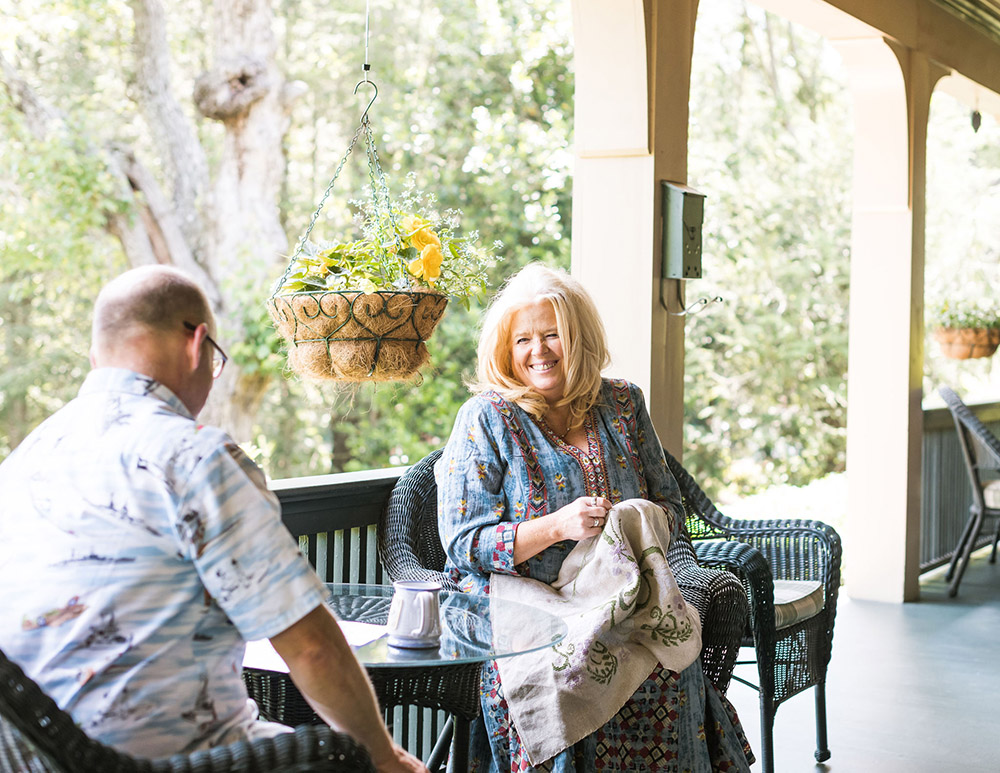 Of all of our successes, we're most proud to have raised three great people (Jered 36, Josef 25, and Hannelore 22). We are thrilled to be in this chapter of our lives and settled in beautiful Asheville. We know you'll enjoy this city and its mountains as much as we do, and we can't wait to share the magic and warmth of 1900 Montford Inn with you!