With a close eye on the health crisis, we are tentatively reopening our doors for bookings. We've enjoyed our downtime catching up on projects around the Inn, but we're ready and excited to open our doors again — with every precaution. Curious how we're keeping our guests and community safe? Read this blog to learn more about the precautions and policies we've put into place to make sure we can all enjoy ourselves as well as stay healthy. We're observing how the situation evolves and will continue adjusting accordingly. Please stay safe and take care of yourselves and each other so we can overcome this crisis together sooner.
With love, Shawnie and Willy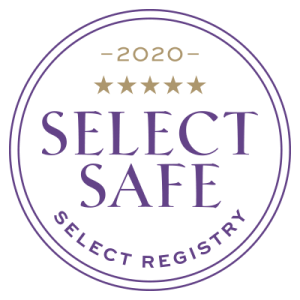 We have earned Select Safe, Stay Select status, an industry-leading set of health and safety guidelines based on recommendations by the Centers for Disease Control (CDC) and other industry leaders. The guidelines can be found at https://selectregistry.com/select-safe-stay-select/. 
*Despite enhanced safety practices, an inherent risk of exposure to COVID-19 exists in any public space where people gather.
Welcome to our Bed and Breakfast in Montford, located less than a mile from downtown Asheville and walkable to many well-renowned local restaurants. Thank you for considering our inn for your next stay. We are looking forward to sharing our home with you!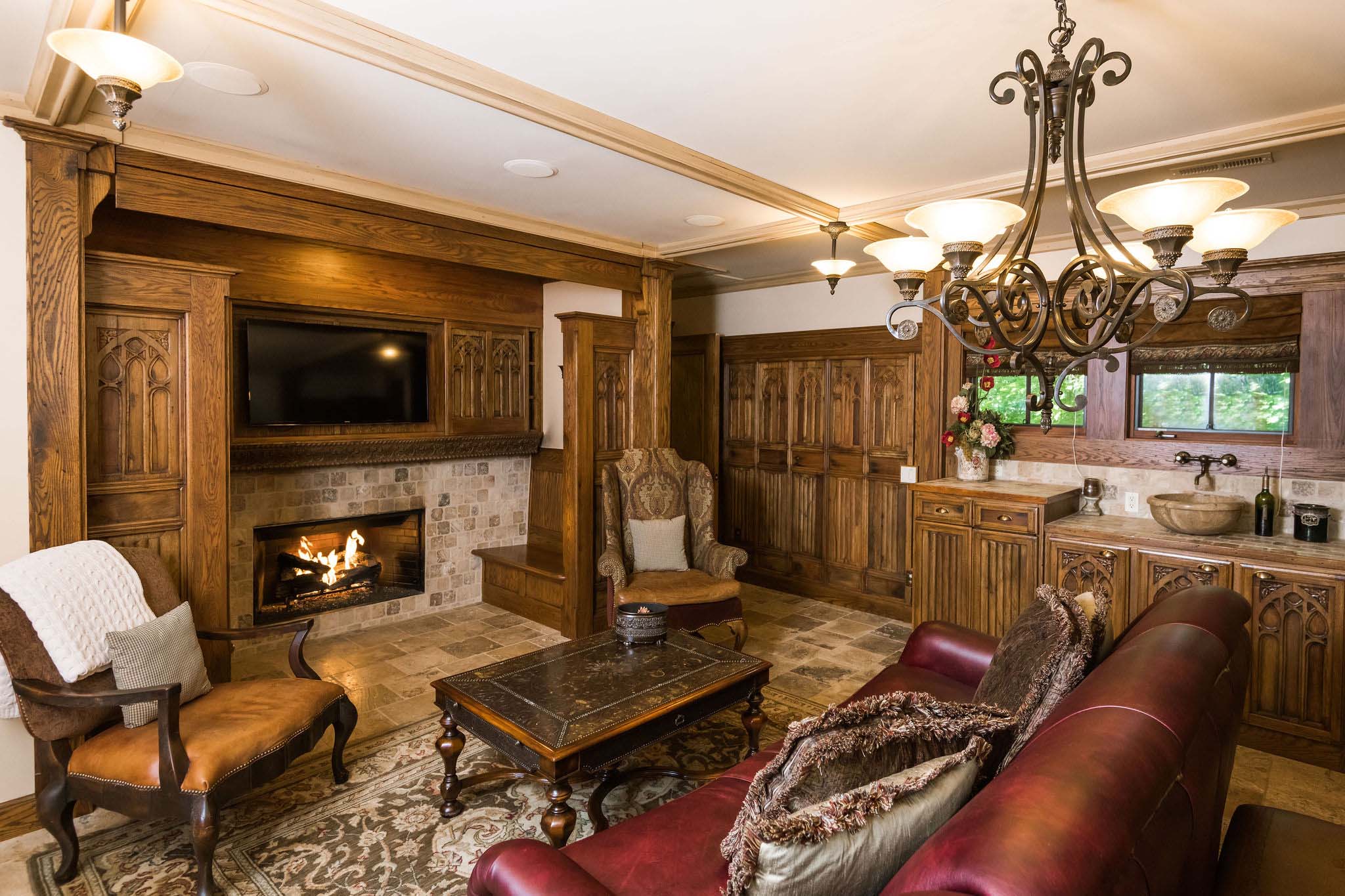 Room Location: Carriage House
Breakfast: Option in-room, Main House, or Covered Porch (weather permitting)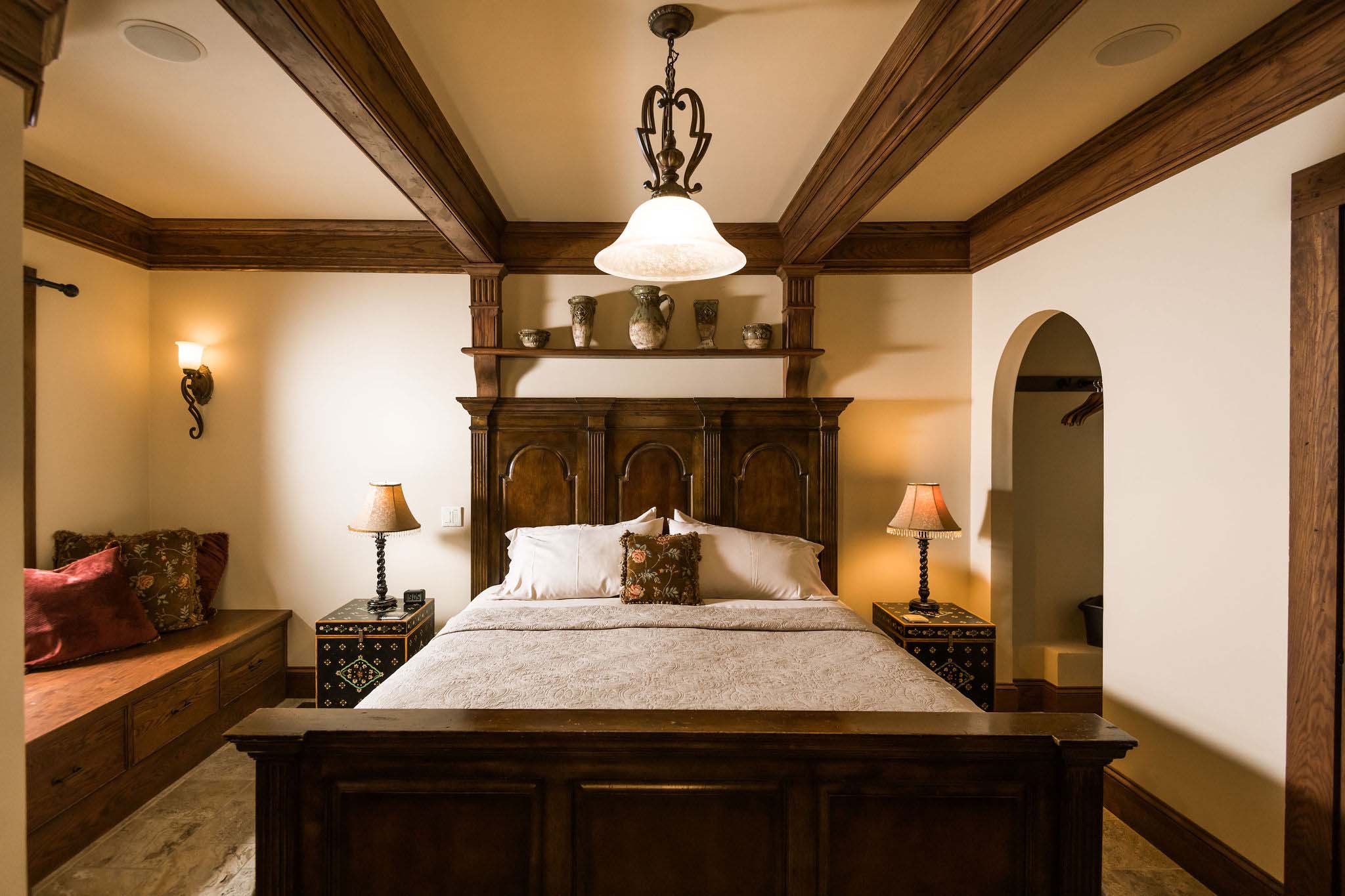 Room Location: Carriage House
Breakfast: Option in-room, Main House, or Covered Porch (weather permitting)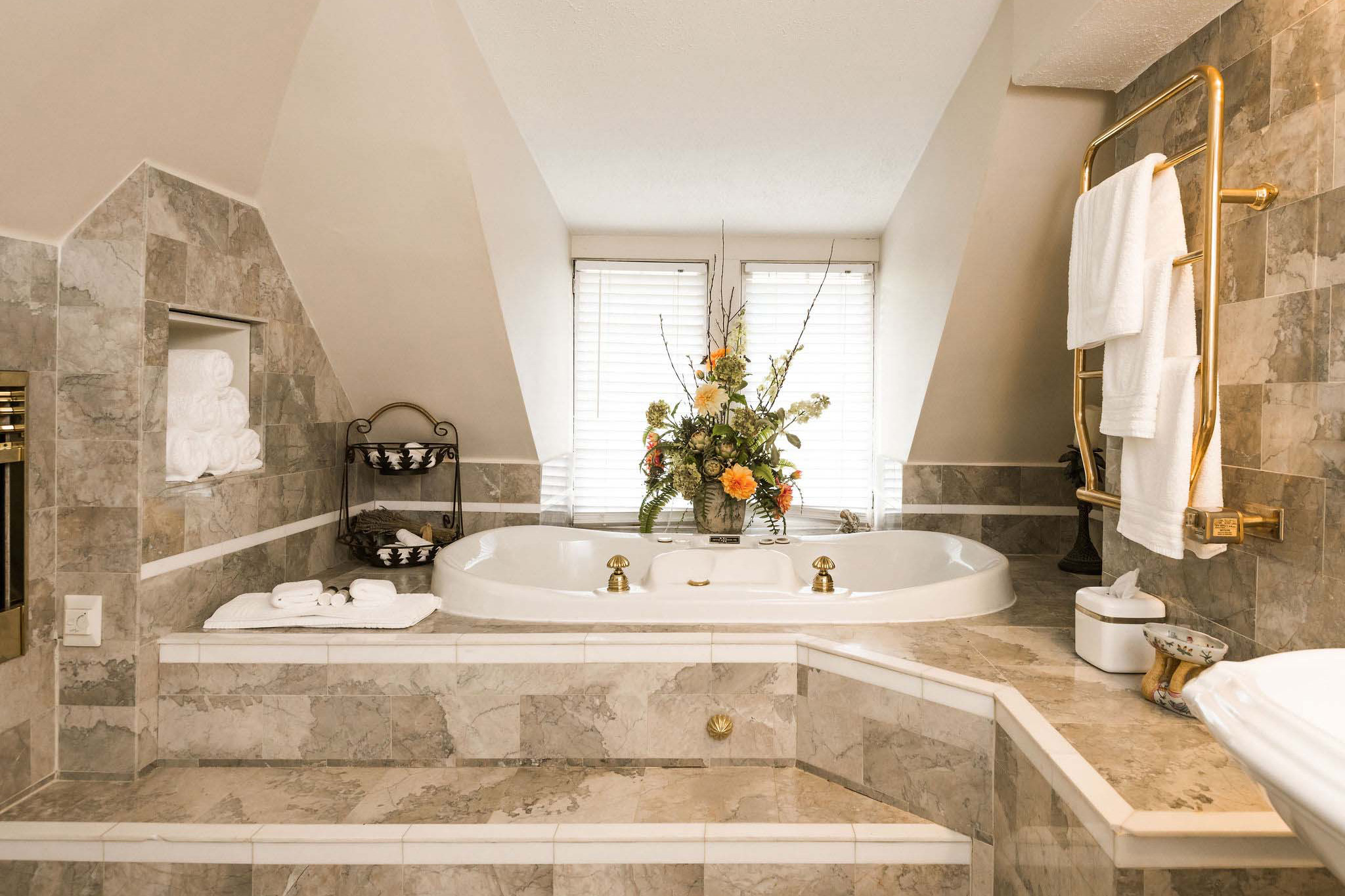 Type of Room:  2 Bedroom Suite
Room Location: Main House
Breakfast: Option in-room, Main House, or Covered Porch (weather permitting)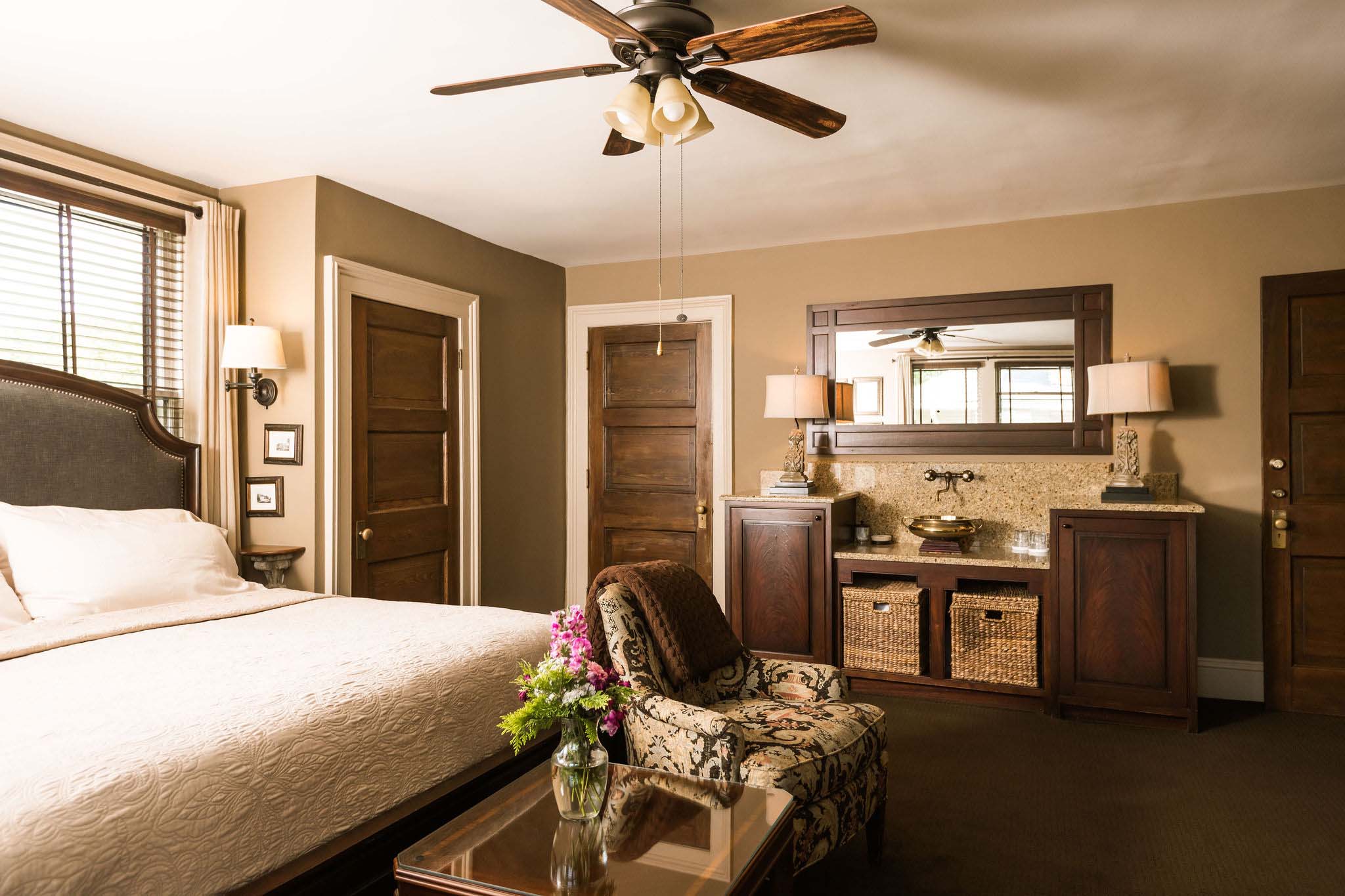 Room Location: Main House
Breakfast: Main House, or Covered Porch (weather permitting)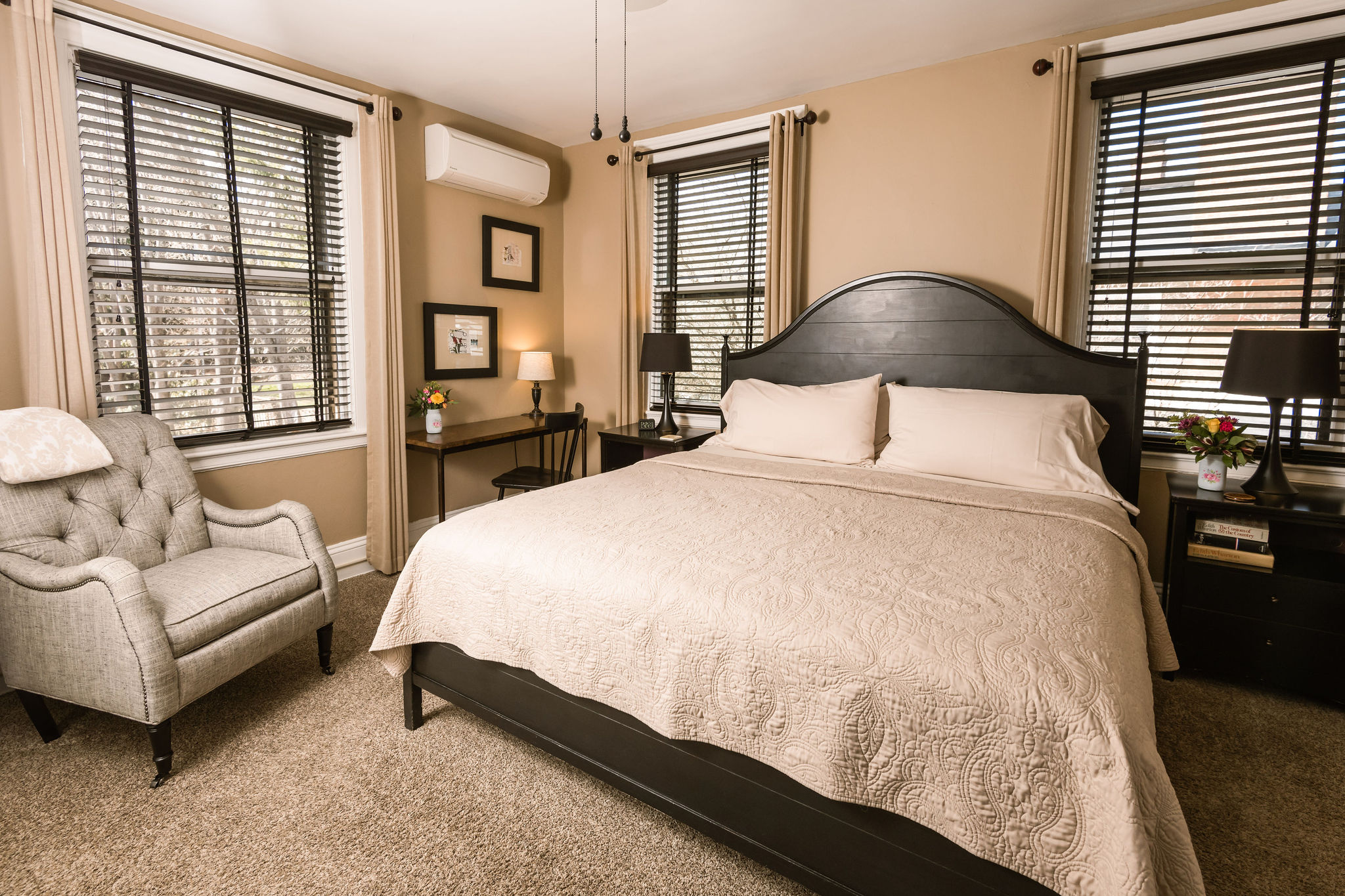 Type of Room:  1 Bedroom Suite
Room Location: Main House
Breakfast: Main House, or Covered Porch (weather permitting)