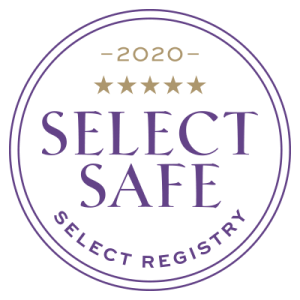 We have earned Select Safe, Stay Select status, an industry-leading set of health and safety guidelines based on recommendations by the Centers for Disease Control (CDC) and other industry leaders. The guidelines can be found at https://selectregistry.com/select-safe-stay-select/. 
*Despite enhanced safety practices, an inherent risk of exposure to COVID-19 exists in any public space where people gather.
Welcome to our Bed and Breakfast in Montford, located less than a mile from downtown Asheville and walkable to many well-renowned local restaurants. Thank you for considering our inn for your next stay. We are looking forward to sharing our home with you!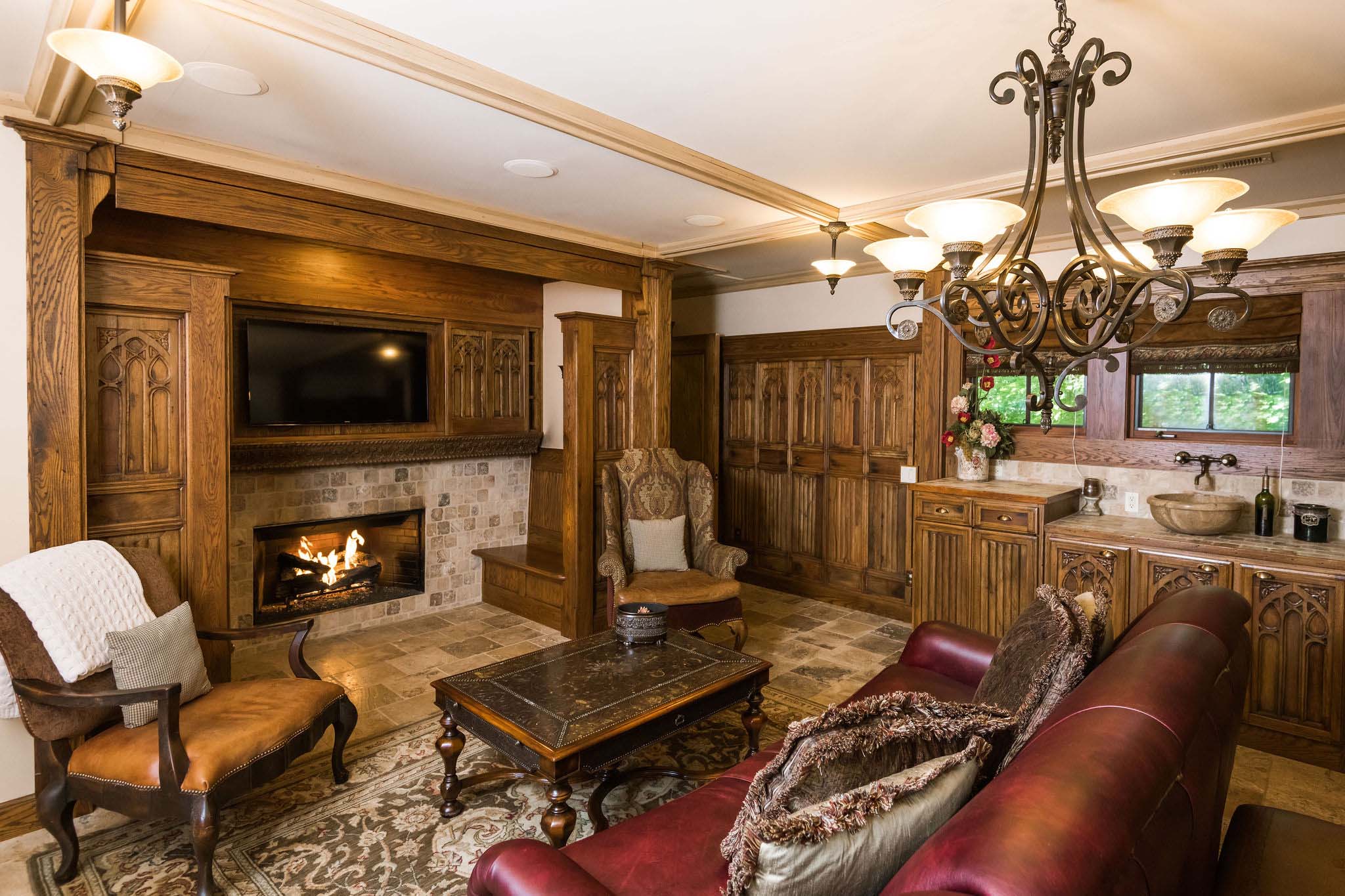 Room Location: Carriage House
Breakfast: Option in-room, Main House, or Covered Porch (weather permitting)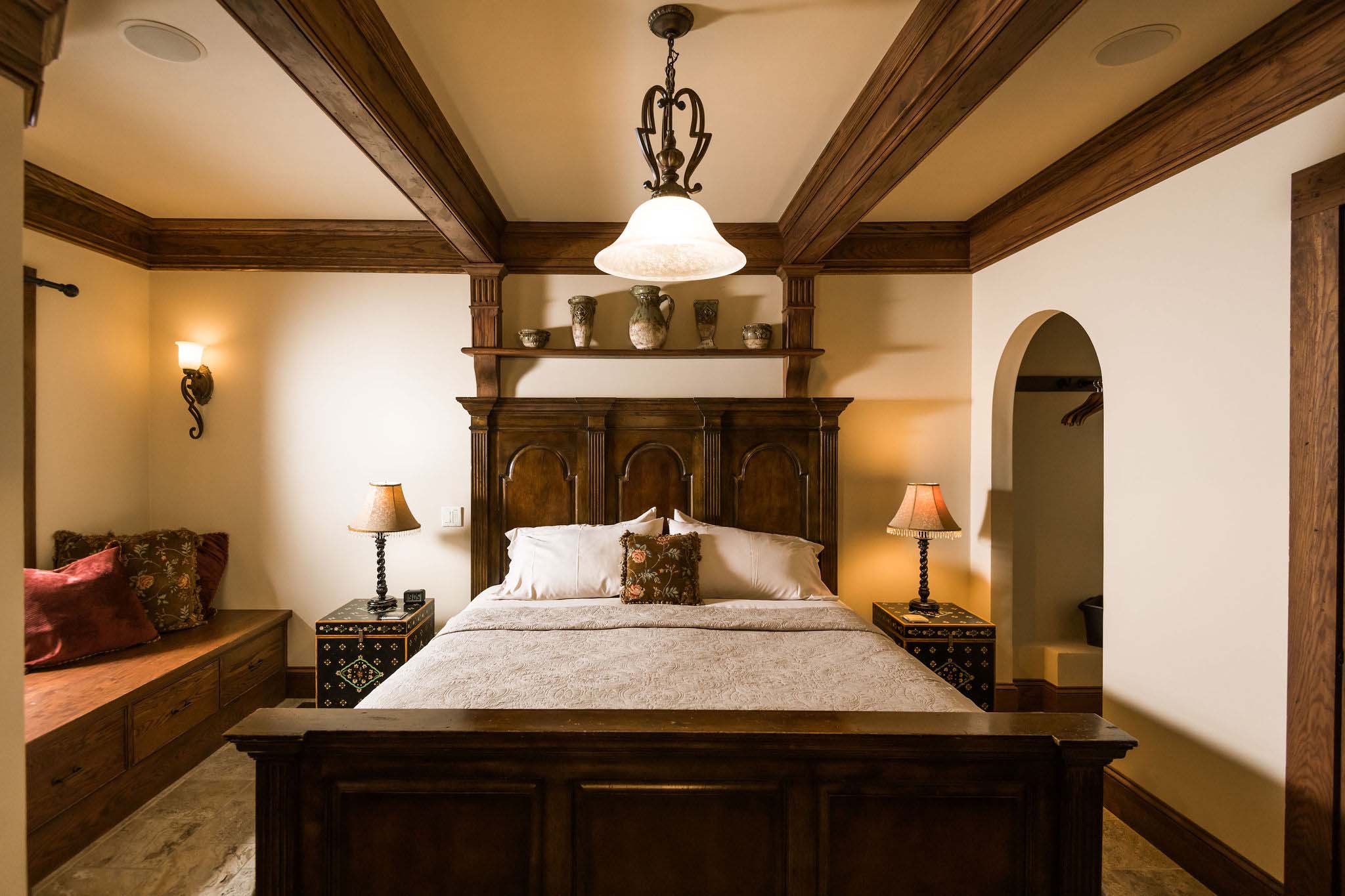 Room Location: Carriage House
Breakfast: Option in-room, Main House, or Covered Porch (weather permitting)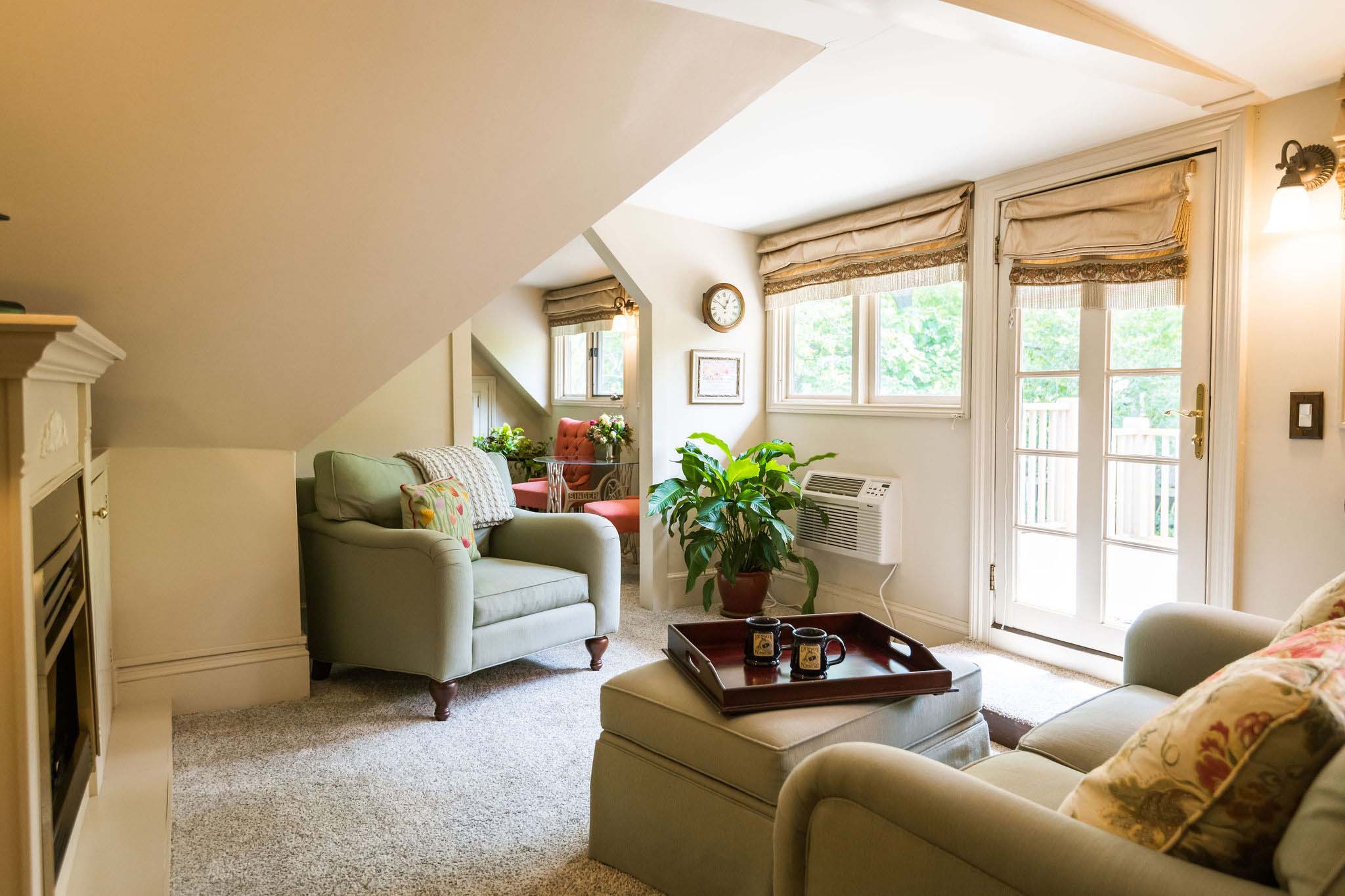 Type of Room:  2 Bedroom Suite
Room Location: Main House
Breakfast: Option in-room, Main House, or Covered Porch (weather permitting)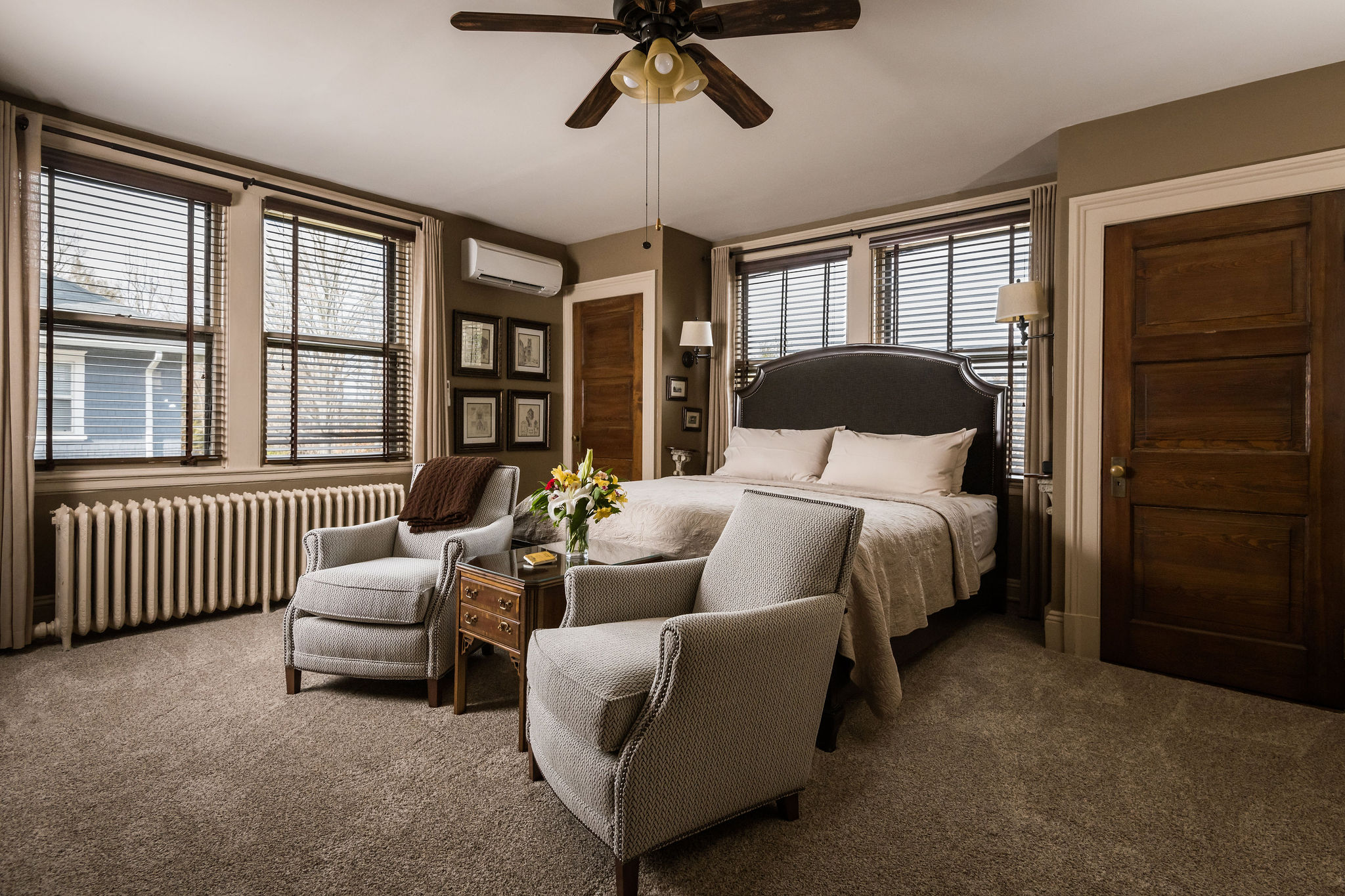 Room Location: Main House
Breakfast: Main House, or Covered Porch (weather permitting)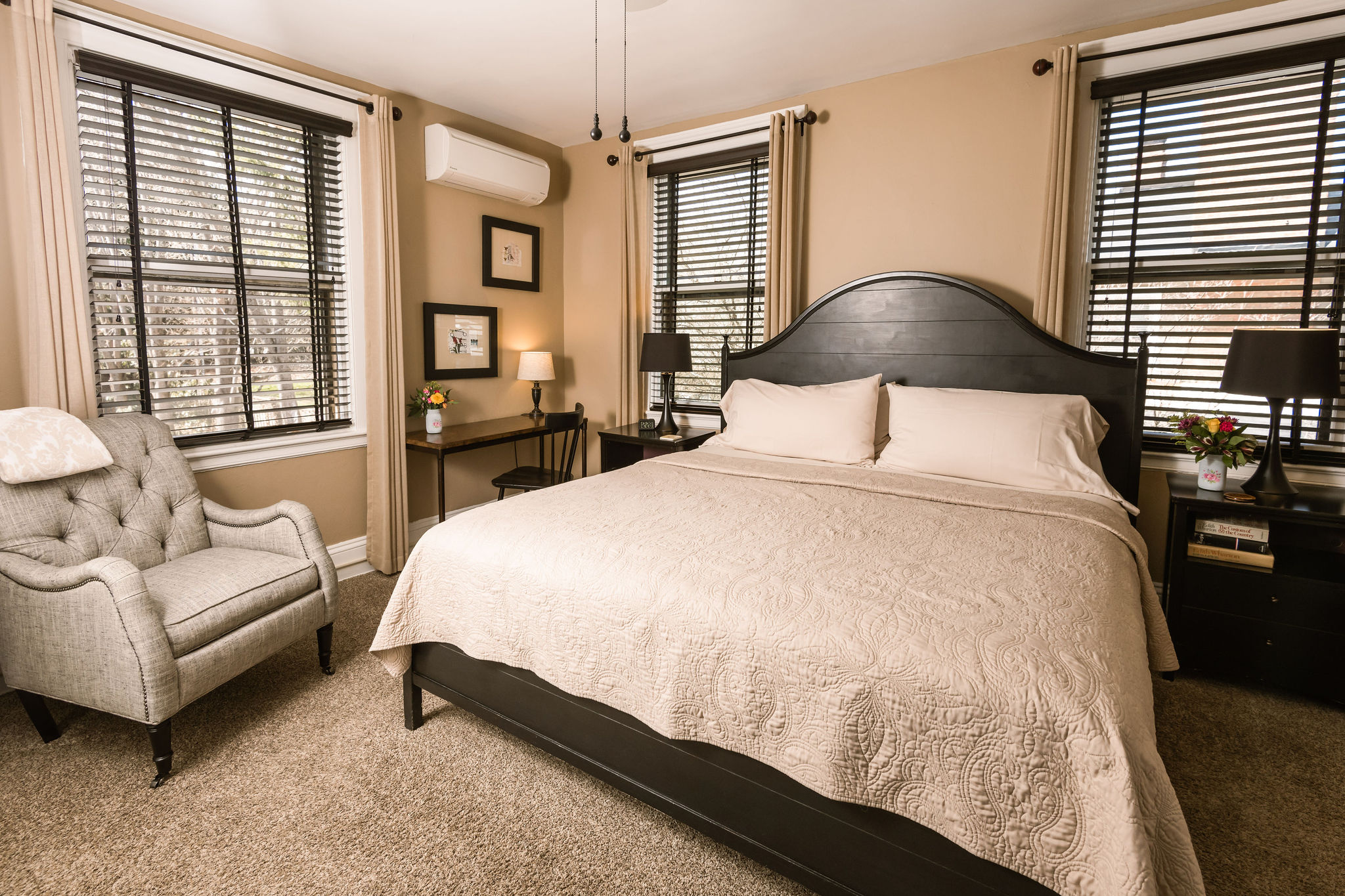 Type of Room:  1 Bedroom Suite
Room Location: Main House
Breakfast: Main House, or Covered Porch (weather permitting)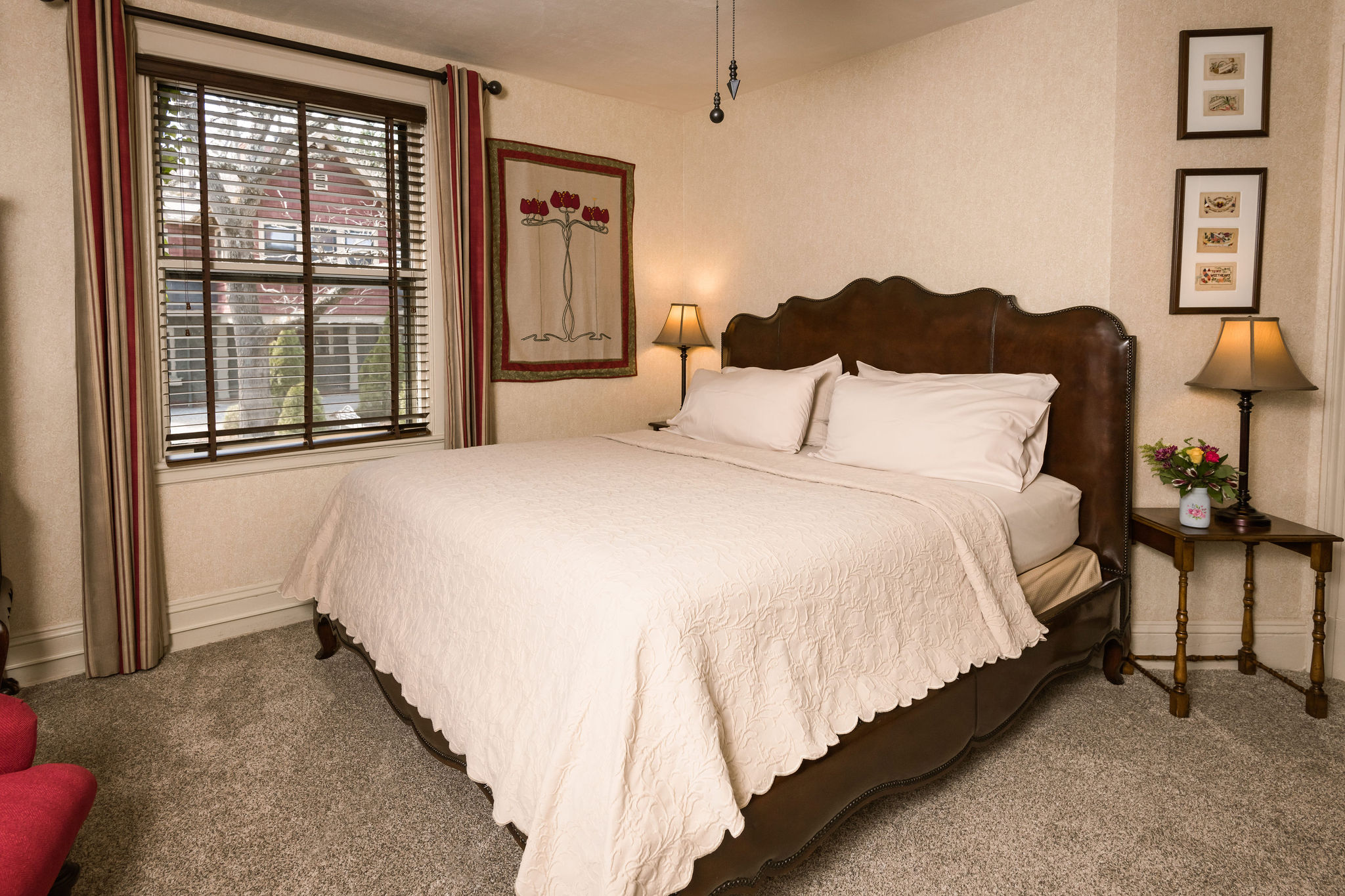 Room Location: Main House
Breakfast: Main House, or Covered Porch (weather permitting)