Planning a Trip to Asheville NC
Planning your trip to Asheville?
Organizing the perfect mountain getaway can be so much fun… but it can also be exhausting.
So many details to sort out and remember. The best spots to eat. What the weather will be like. What time you can check-in.
That's why we're excited to introduce our digital guest guide, designed to make planning your trip a breeze.
Use it to easily plan (and enjoy!) your perfect trip to Asheville.
Swipe through our digital guide on TouchStay and add it to your mobile phone screen for easy access (see screenshot below)
Like a welcome packet from us to you, with all the important details about your stay at the Inn on Montford — plus our personal recommendations for making the most out of your visit to the "Land of the Sky".
The best part is that all the info lives in the TouchStay app, which means you can always access your trip related info, whether at home on your computer or with your phone while you're on the road (you can even use it offline!).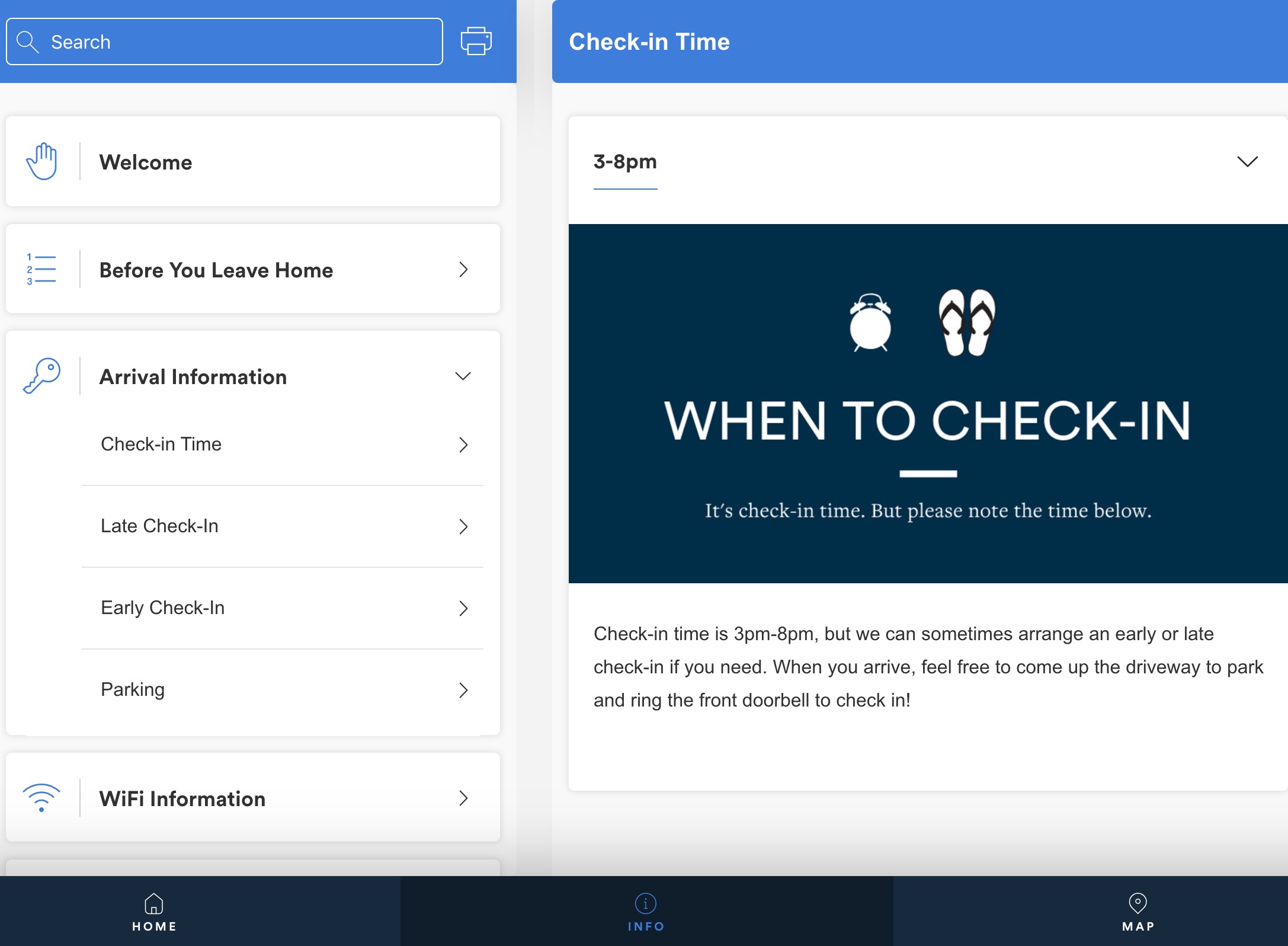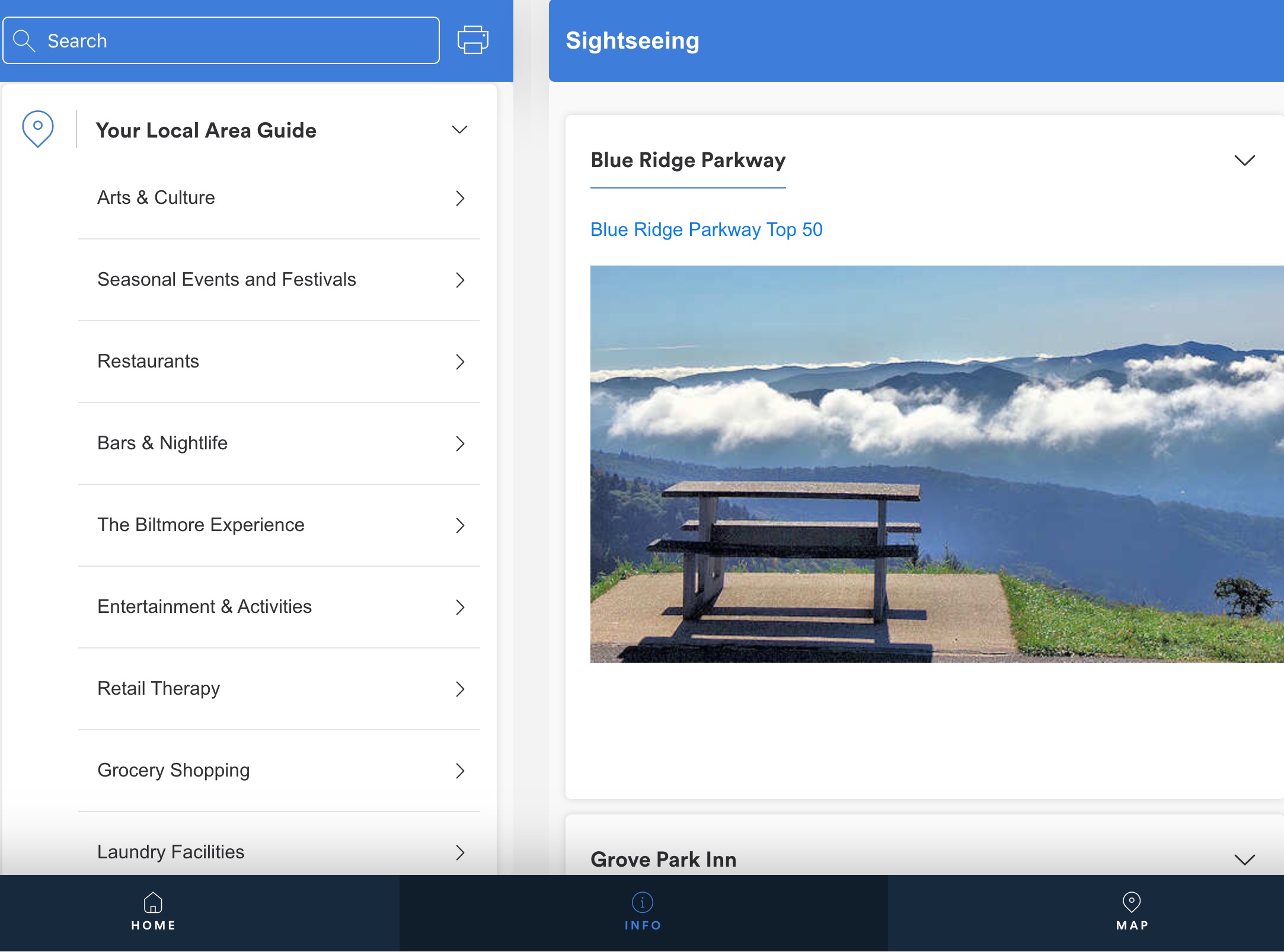 Considering a visit? Use our digital guide to explore our amenities, discover Asheville through our personal recommendations, or learn the history of the inn.
Prepping for your upcoming visit? Use our digital guide to check the weather, get driving directions, and review your check-in time.
Staying at the inn? Use our digital guide to find the wifi code, find a local restaurant for dinner, or check what time breakfast is.