Along the stunning, panoramic views of the Blue Ridge Mountains is one of the southeast's treasures — Asheville, NC. With a mecca of award-winning restaurants, craft breweries, and outdoor spectacles, our "Paris of the South" has become a sought after destination for vacations, special occasions, and of course, a place for picturesque, intimate proposals.
If you're planning your proposal, we know you want it to be special and memorable, but we also know that planning takes a lot of work to make sure everything is just the way you want it. When you stay with us at 1900 Inn on Montford, we're here to give you ease and to help make your proposal as stress-free and wonderful as possible. So, here's our guide for proposal spots and romantic things to do here in Asheville to give your planning a jumpstart.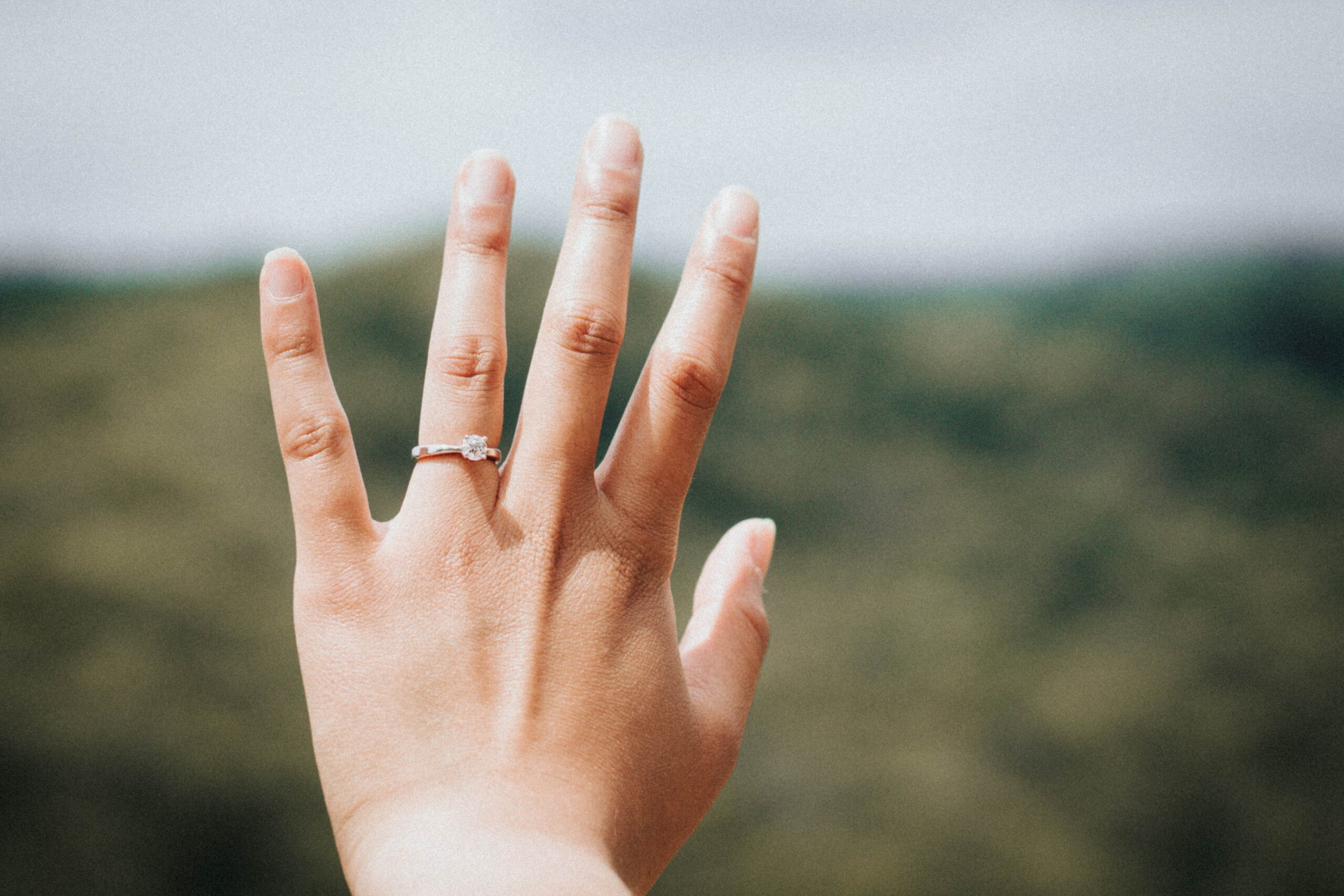 Planning a Romantic Proposal Outdoors in the Blue Ridge Mountains 
One of the most important (and most fun) parts of planning a proposal is deciding on where it will be. And there's nothing that compares to a beautiful backdrop to set the stage for a memorable event. 
We're lucky, because Asheville has a plethora of spots with natural views to create that "picture perfect" spot. If you want an outdoor venue for the occasion, here are a few of our innkeeper's favorites for a romantic proposal.
Find Your Perfect Proposal Backdrop on the Blue Ridge Parkway
If you're looking for a mountainous spot to pop the question, it doesn't get much better than the Blue Ridge Parkway. As you enjoy a romantic drive through the mountain foliage, you'll find scenic overlooks and even places to hike if you want to seek out mountain tops.
The Craggy Pinnacle Trail and Black Balsam Knob are two examples of hikes that end with beautiful panoramic views of the mountains. And depending on the time of year, you'll be surrounded by lush greens and rhododendrons or stunning, bright fall hues.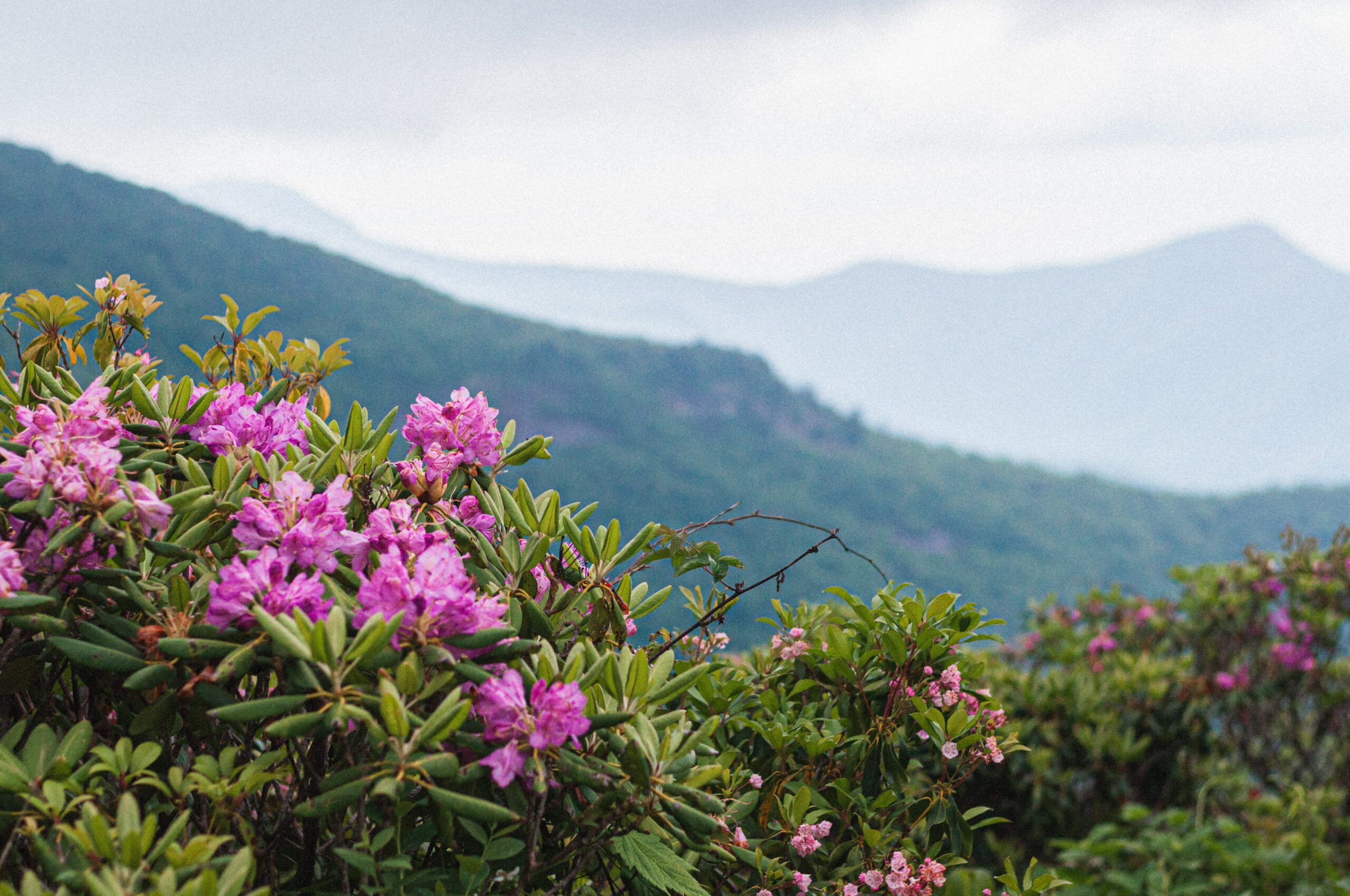 Feel Immersed in Nature at the NC Arboretum
Feel immersed in nature at the NC Arboretum where you can explore 65-acres of cultivated gardens, indoor and outdoor art exhibits, and hiking trails that take you along the French Broad river. If you're a nature lover, this is a perfect spot to pop the question to your loved one.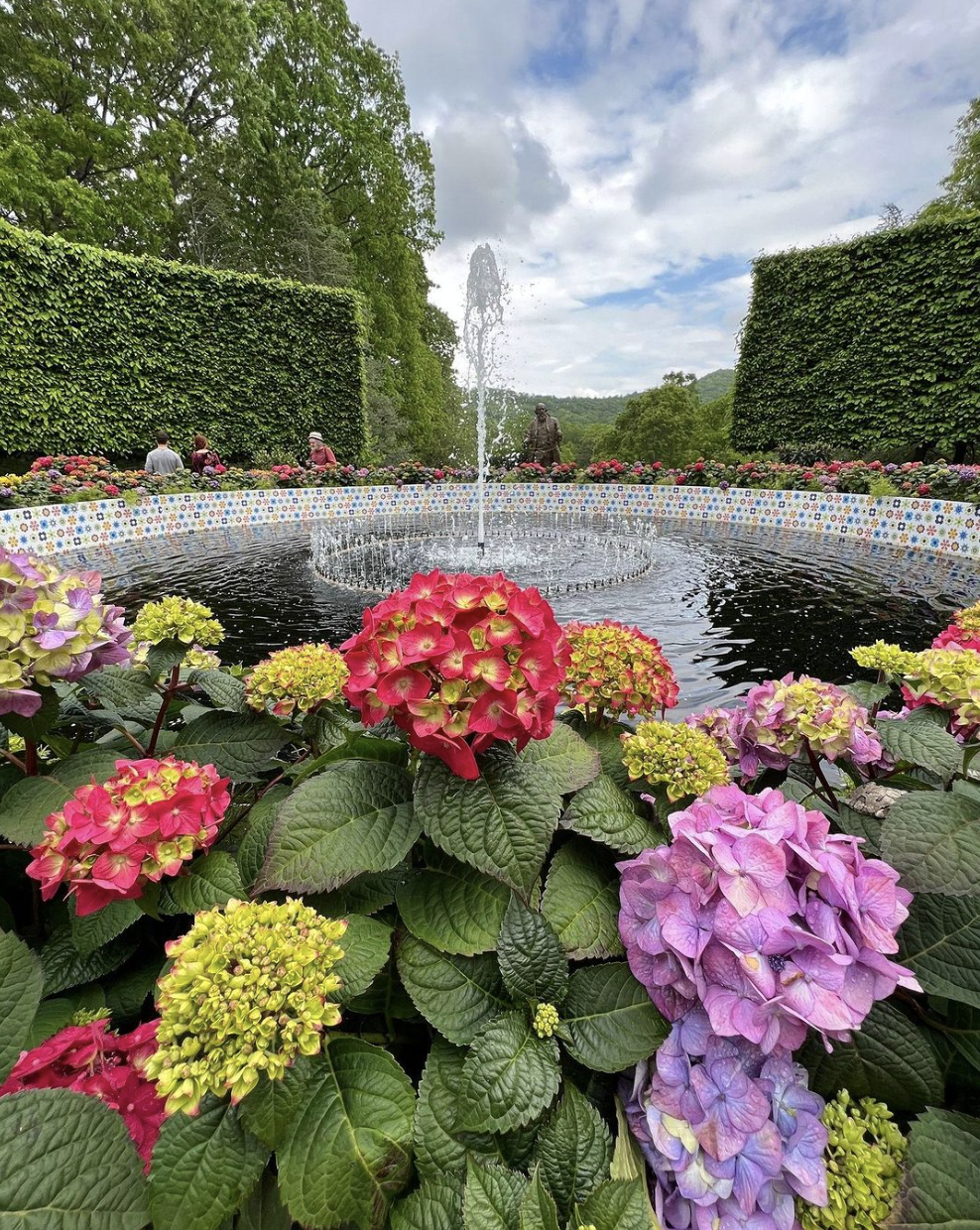 Photo: NC Arboretum
Make Your Proposal a Romantic Private Picnic for Two
Who doesn't love a nice picnic? Especially a luxurious one that's already set up for you when you arrive! 
Picnic Pop-Up handles the design and set up of your perfect outdoor picnic proposal with food, decorations, beverages and more. They do all the heavy lifting for you, so you can relax and enjoy the moment with your loved one. You can choose your picnic spot from a variety of locations around town, or if you're staying with us, you can even have it here at our romantic bed and breakfast in Asheville.
Take a Romantic Ride in the Sky
If you're a thrill-seeker wanting a truly unforgettable experience, consider taking a hot air balloon ride over the city. The team at Asheville Balloon Company have hosted many engagements and are there to help make the occasion memorable and festive. They even have a professional photographer, so you can have a personalized gallery of images to cherish for years to come.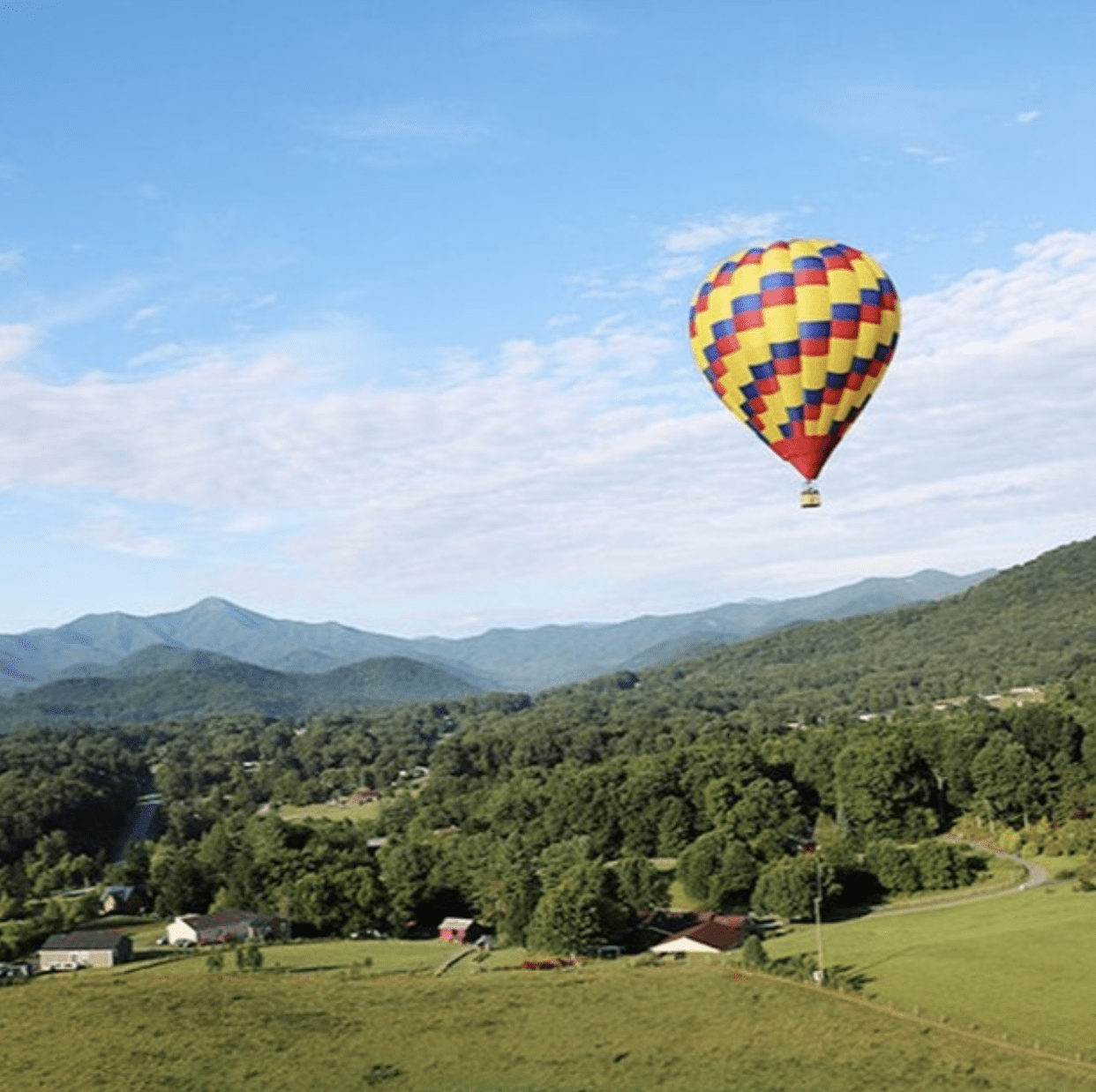 Photo: Asheville Balloon Company
Celebrate Your Engagement with a Romantic Dinner 
It's not just the proposal that's special — it's the whole day! After you've taken photos and popped the champagne, you'll want to keep the celebration going. As a foodie destination, Asheville has it all. Munch on fresh, farm to table ingredients while you enjoy a wide variety of culinary cuisine at some of the city's most romantic restaurants — perfect for an intimate way to celebrate your engagement. Here are some of our innkeeper's favorites to help you plan. 
Tapas Dining at Cúrate
Take your engagement night to Spain.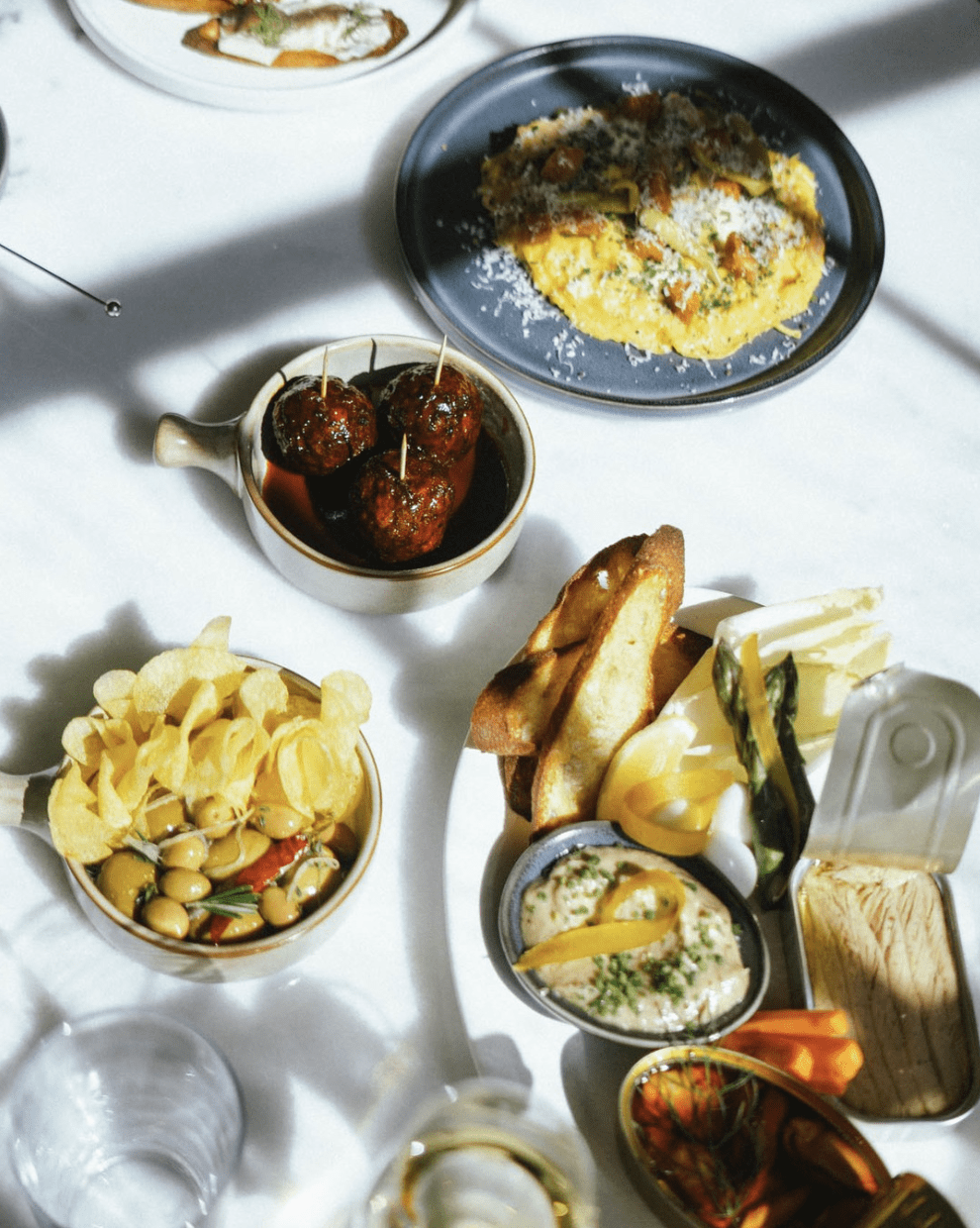 Photo: Cúrate
Housed in a renovated 1920s bus depot, Cúrate offers traditional Spanish tapas in a warm and lively atmosphere with an open kitchen. If you've visited Spain, the Cúrate menu will bring back memories of the country's best jamón Ibérico, vermuterías, and lively tapas culture. Sip on champagne or sangria and enjoy this elegant, culinary experience. 
Seasonal Delights at Jargon 
Experience Jargon's innovative and ever-changing menu of modern American plates, creative cocktails, and award-winning wine list in a unique and intimate setting. Food products are sourced from local growers that showcase seasonal offerings and delicious ingredients to bring you an unforgettable dining experience.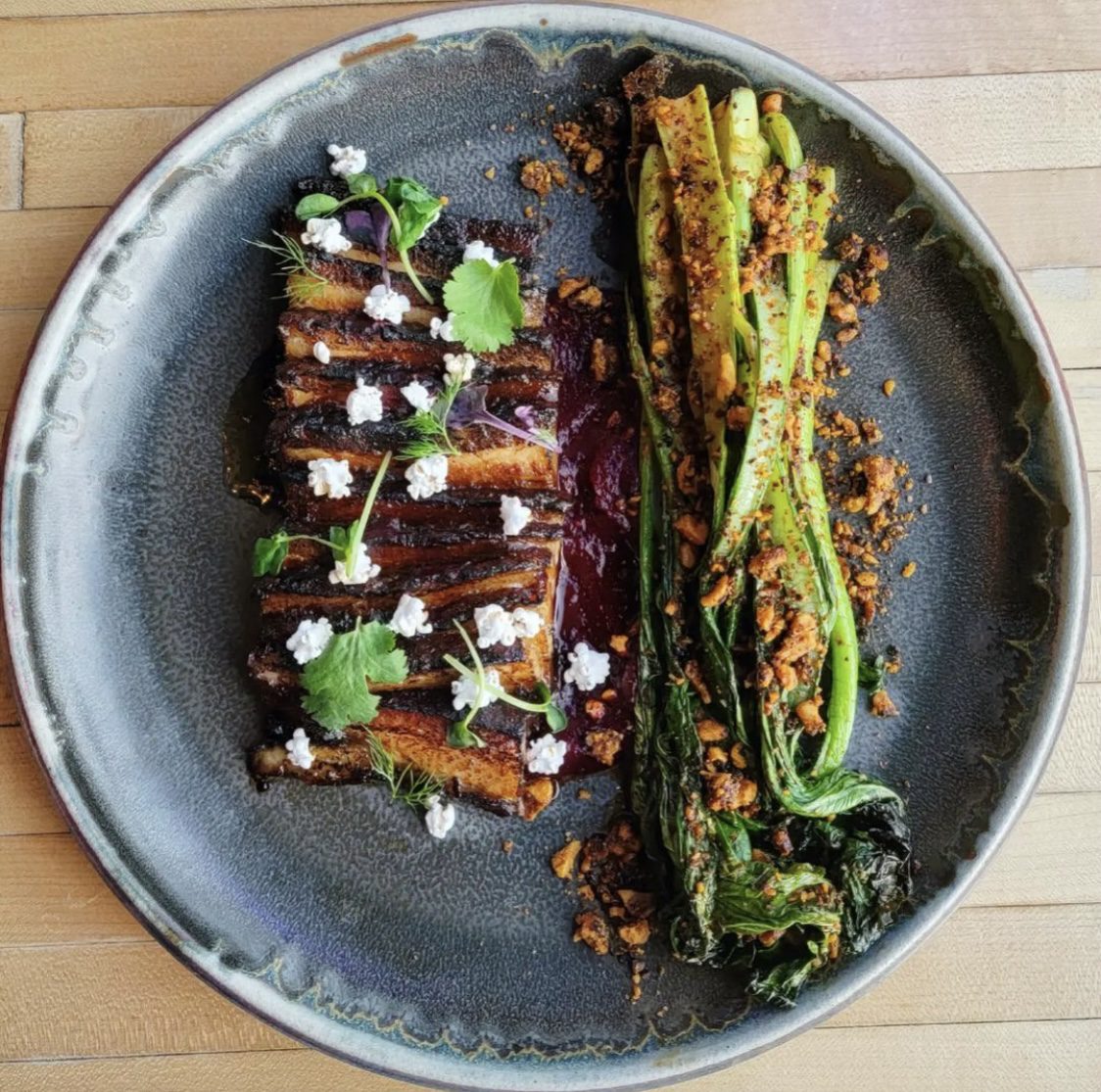 Photo: Jargon
European Cuisine at Vivian
Just outside downtown Asheville, in the River Arts District, you'll find Vivian — a light-filled eatery with a European-influenced menu. Enjoy a delicious meal of duck or scallops while you sip on craft cocktails inside this quaint restaurant or out on the patio. As a small, intimate restaurant, Vivian is the perfect place to celebrate.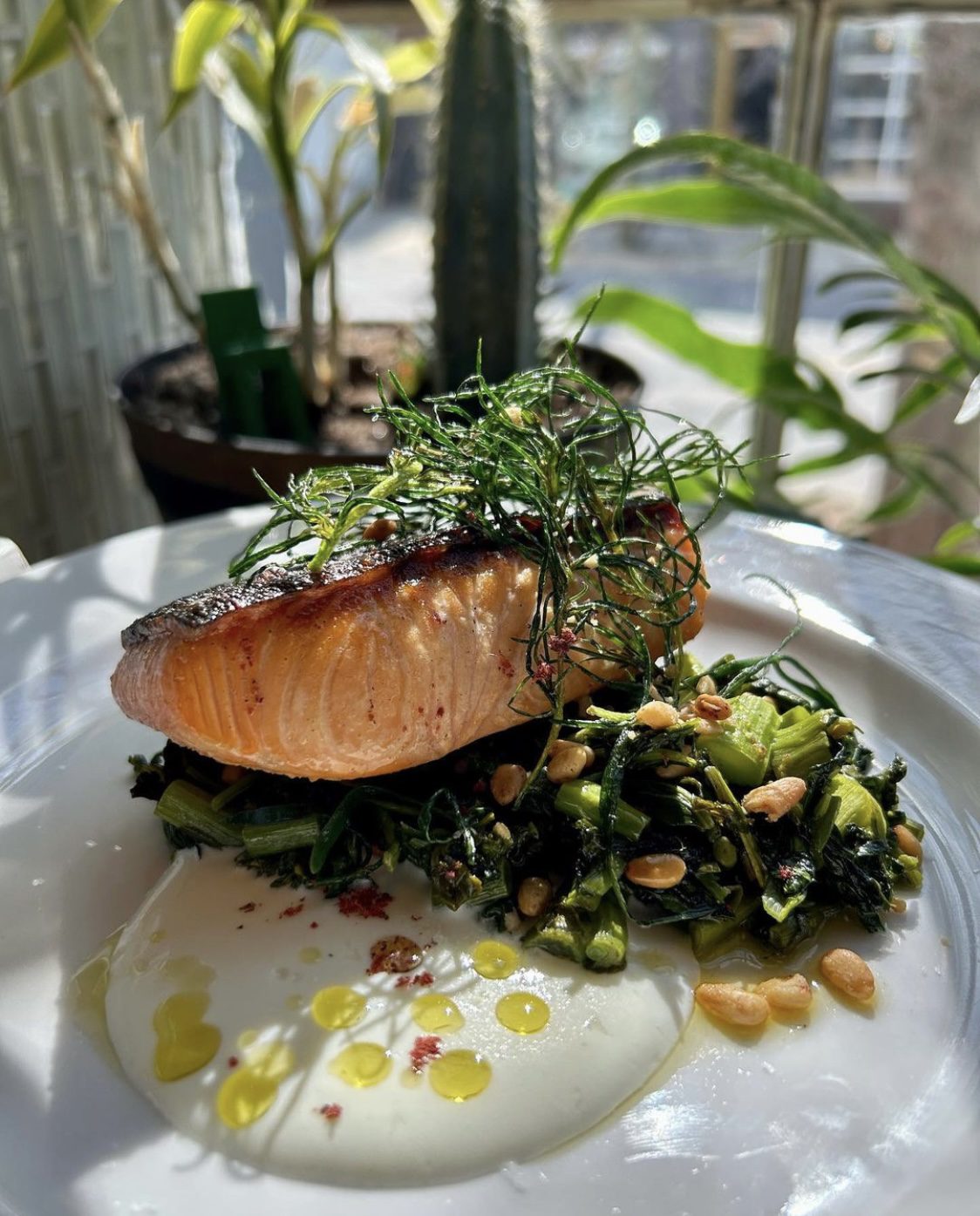 A Special Stay at Our Romantic Asheville Bed & Breakfast 
Complete your proposal planning with a stay at our romantic Asheville bed and breakfast.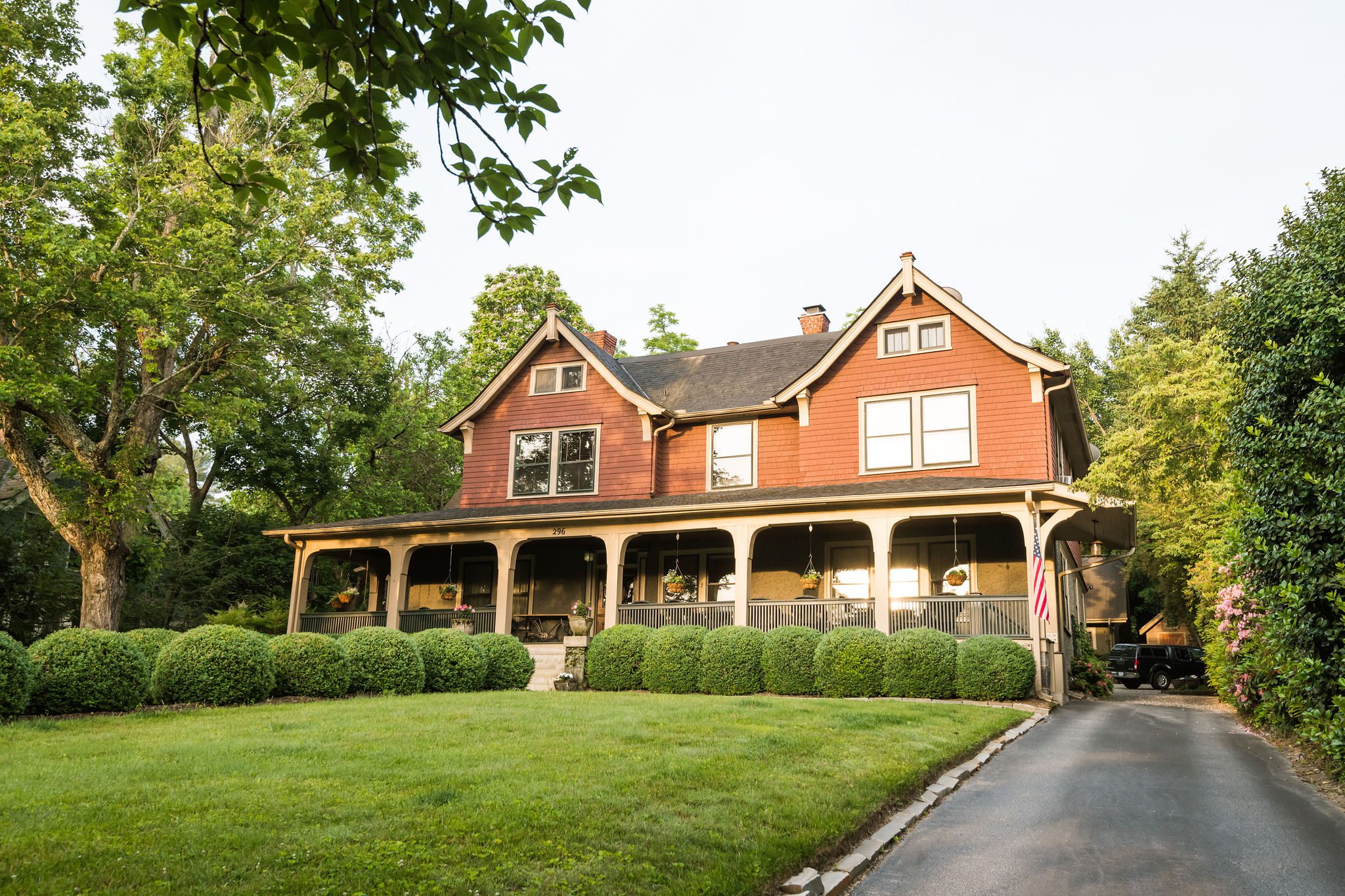 From in-room breakfasts at the Carriage House to couples massages, we're here to make your stay as special and memorable as possible. If you're planning your proposal, we can help with flowers, and we'll even have a bottle of bubbly waiting for you in your room. Book your room today! 
If you have any other additional questions or need recommendations, please give us a call. We're happy to help.