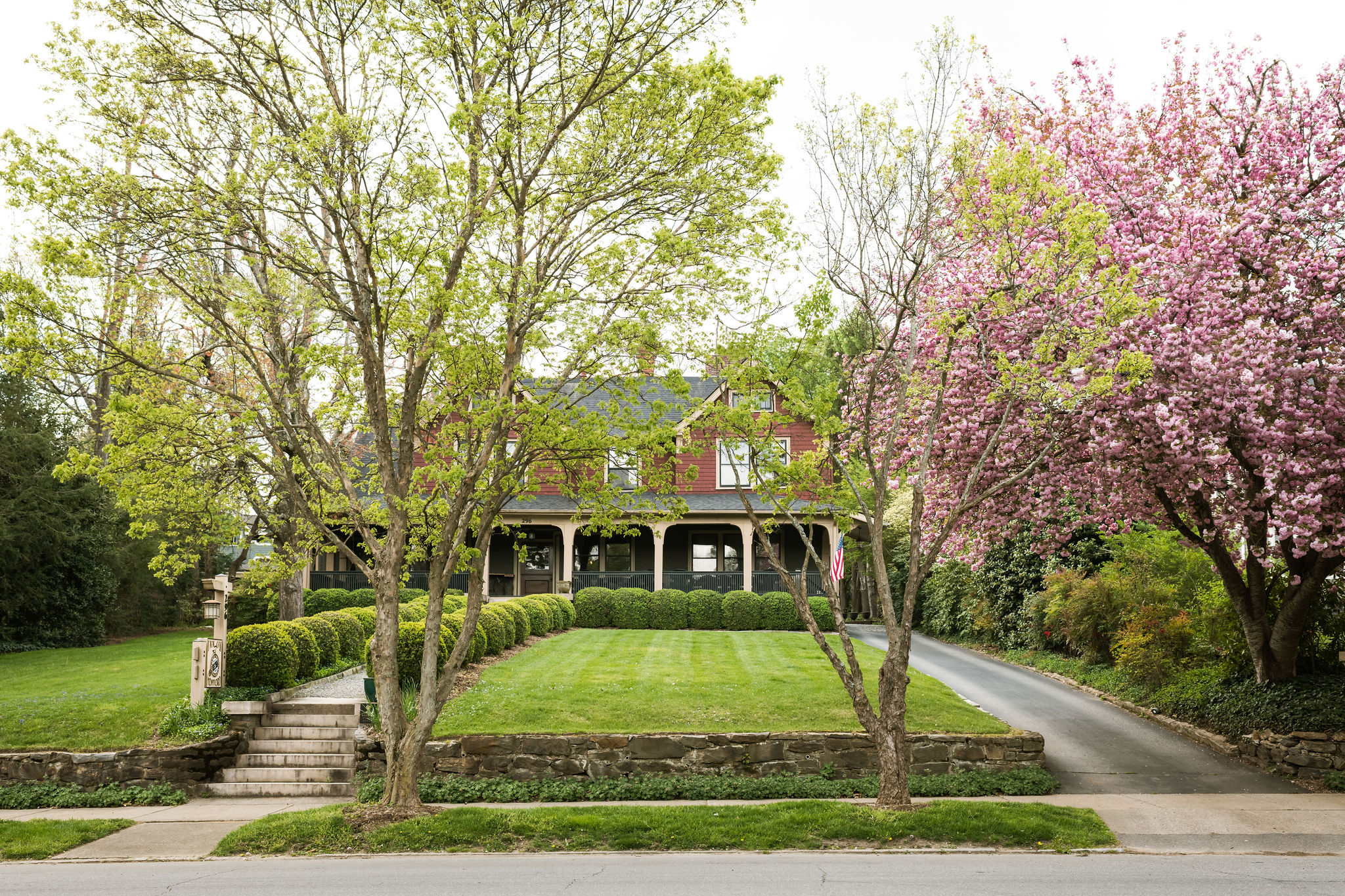 Our home is your home. 
Whether that's enjoying Shawnie's homemade eggs Benedict breakfast, nibbling on a cookie (or two or three) in the sun room, having a glass of wine on the front porch, or unwinding in your Whirlpool tub, we want you to feel like this is your personal vacation home — a place to fully unwind and relax.  
Over the years, we've found that true relaxation takes many subtle forms. Some guests show it in their smile as they walk through the inn or in the way their shoulders softly sink back during evening porch music. They might not verbalize how at home they feel, but they don't need to. We can just tell. These are the moments we cherish most — seeing our guests happy, content, and savoring every minute of their vacation. And it's these glimpses that remind us how important hospitality is and inspires us to do all we can to offer the best guest experience possible. 
For this blog, we sat down for a little one-on-one time with our dear innkeepers — and the driving force behind the inn's guest experience — Willy and Shawnie, to hear their perspective on what hospitality means at 1900 Inn on Montford.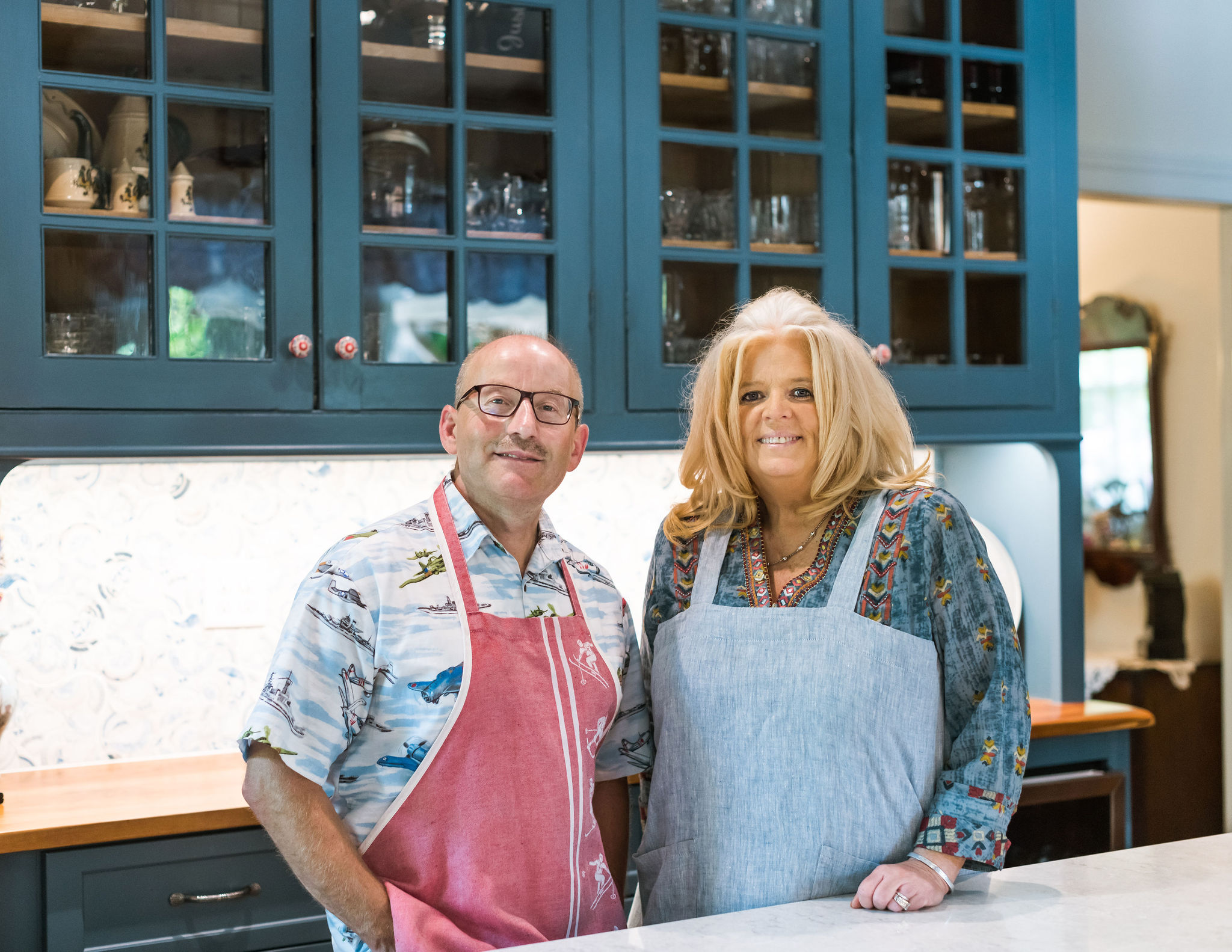 What does hospitality mean to you?
To us, it means making others feel relaxed and comfortable so they can fully enjoy themselves while they're here on vacation. And when we say "comfortable," we mean we want them to feel like they're at home and not in some kind of rigid, formal setting. We want them to feel as though they're walking around their own house — being comfortable enough to wear their pajamas or favorite loungewear to breakfast if they want or feeling a sense of ease popping into the kitchen to say hi. 
Our philosophy is that hospitality isn't a mere checklist, it's about listening to and forming connections with our guests. To the best of our ability, we try to understand what each of our guests' needs. For example, you can tell when someone is feeling a little stressed. Maybe they had a hectic travel day? And you just learn how to navigate giving that person the space they need in the moment. We don't approach them and recite a laundry list of things to know about the inn when they check in. We wait, listen, and adapt to our guests' needs. We always try to go above and beyond to make them feel as comfortable as possible — and that starts with simply listening. 
Tell us about one of your favorite guest experiences at 1900 Inn on Montford.
Truly, there are too many to count! But I think one that really sticks out in my mind was one wedding we had here at the inn. We had a group come and rent out the entire inn for their family members, and everyone staying with us were adults — except for the little flower girl. Sometimes, it's hard for kids to be around adults for a whole weekend, so I asked her if she wanted to make cookie dough with me, and we had a great time together! It was so fun to have a little helper in the kitchen, and she got the leftover cookie dough in the mixing bowl all to herself — so I'd say she loved it too.
What are some of the things you do to make guest experiences special at your Asheville bed and breakfast?
We love when guests choose to stay at Inn on Montford to celebrate their special occasion, whether it's a birthday or anniversary. So to add a little special touch, we place a bottle of prosecco, balloons, and glasses in the room, that are all waiting for them when they check in. 
Another part of the inn experience that we want to make special is our amenities, so we're always thinking of how to improve them. We recently changed our bath products to L'Occitane, because we wanted something a little more high end. Shawnie had personally used L'Occitane products and loved them, and so she really wanted that special touch to be available for guests too. We actually had to go through a process with L'Occitane in order to even qualify to carry their products as a business. 
Another thing we do, that we love, is we get custom 1900 Inn on Montford mugs made that guests can purchase to take home with them after their stay.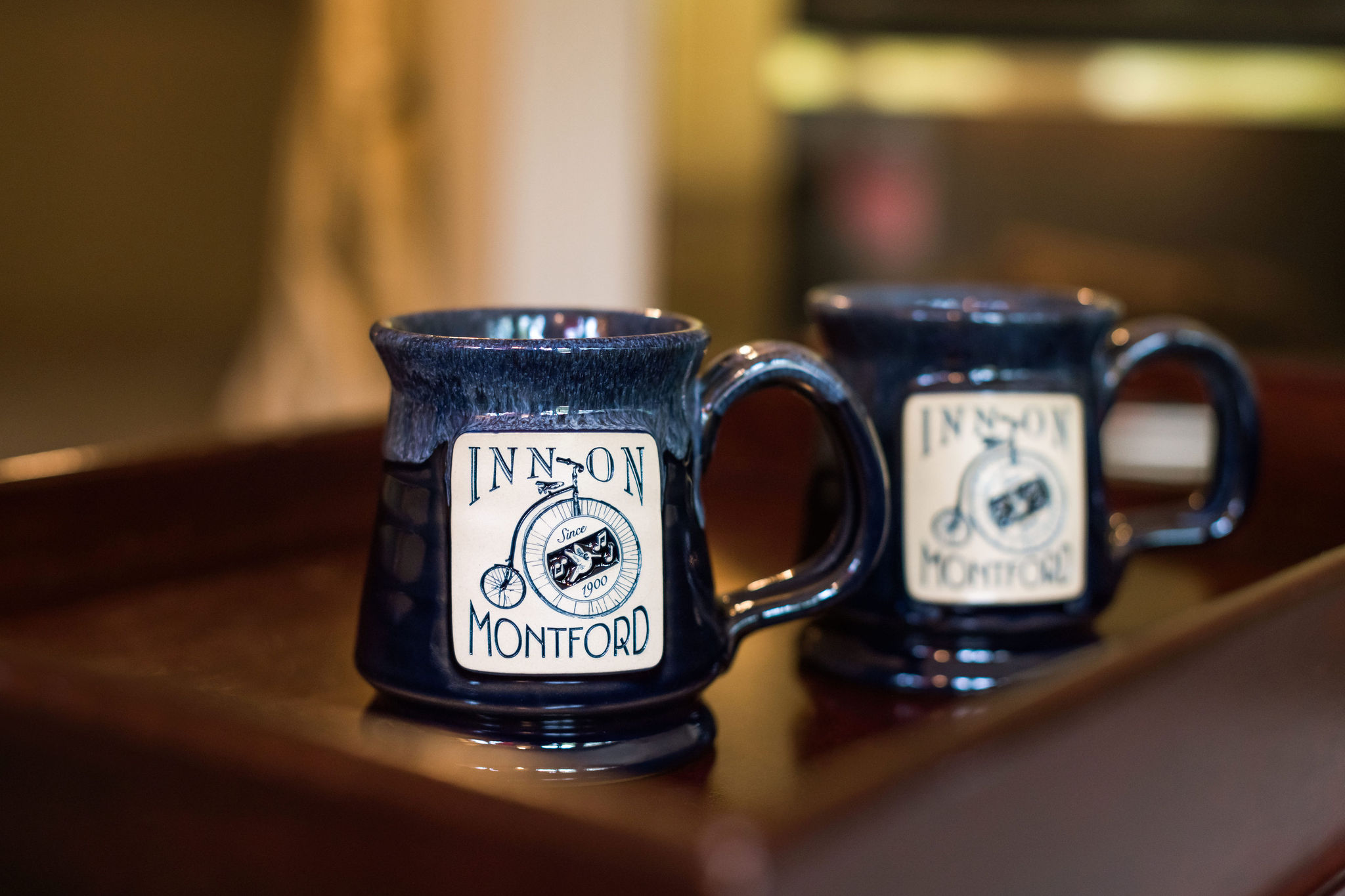 What do you think about when you're looking for ways to improve your Asheville bed and breakfast experience?
Every year, we choose a big project or renovation to improve the inn. After all, our bed and breakfast is over 100 years old, so it needs some love and attention.
A lot of these projects come from just listening to our guests' feedback. Over the years, we've had guests tell us they wished we had walk-in showers instead of bathtubs in some of our rooms, and we can't blame them, the large clawfoot tubs aren't as glamorous as a spa steam shower.
Based on that feedback, we decided to renovate the bathrooms in the O'Henry and Edith Wharton rooms this past winter to give them a little modern upgrade. They have beautiful walk-in steam showers now, and we've gotten a lot of positive feedback from our guests.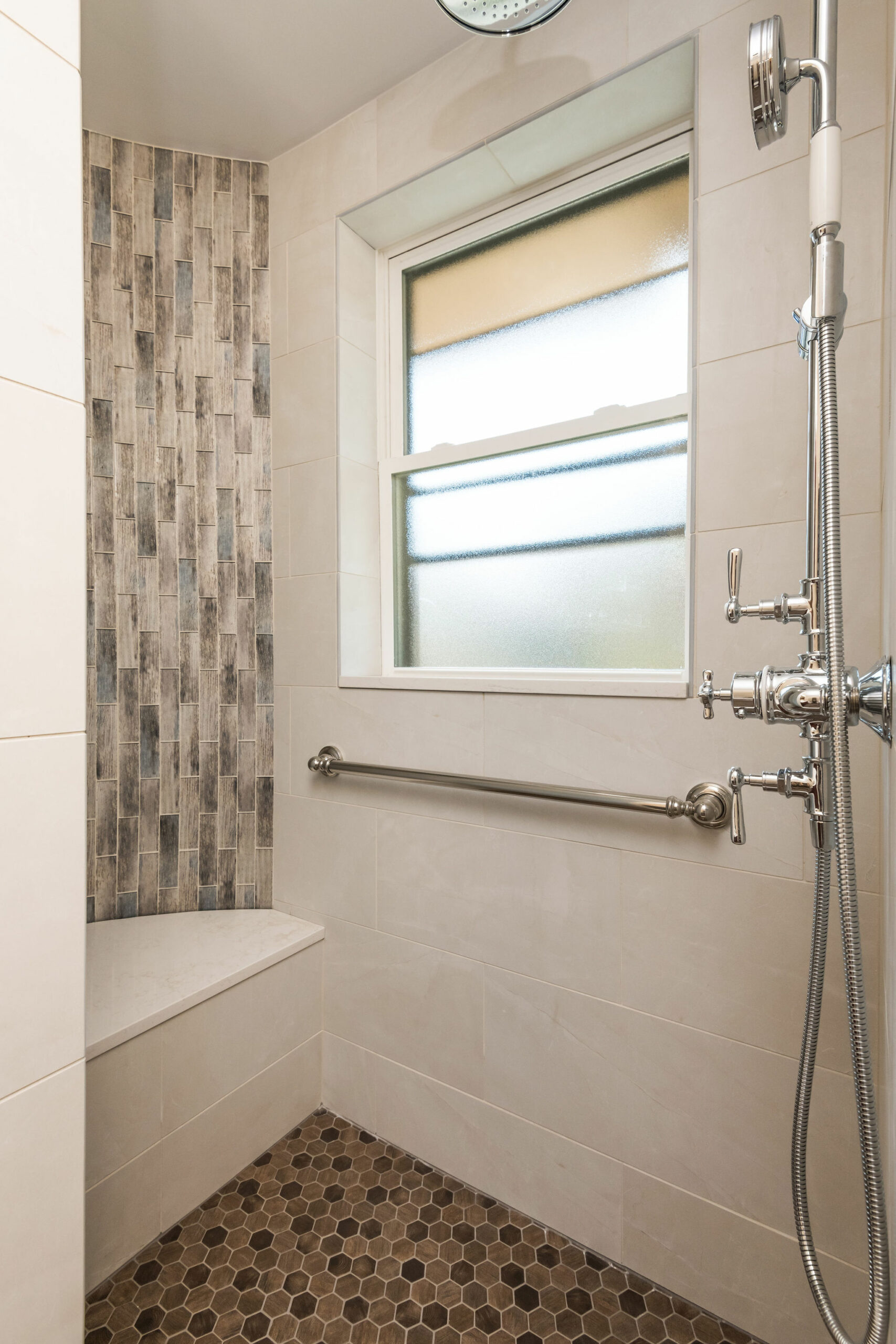 Tell us about a hospitality experience that's stuck with you. 
We have a group of guests that we call "The Tennessee Trio." They're a bunch of good friends that come with their wives to the inn for a vacation every year in March. One of their comments to us was that it's "easy for us to be here," and that meant so much to us — that they're so comfortable and at ease when they stay at the inn. Plus, we love seeing close friends coming together for quality time. 
We like to think that we're the facilitators for making people feel relaxed and connected — and that, truly, is the most gratifying role of all.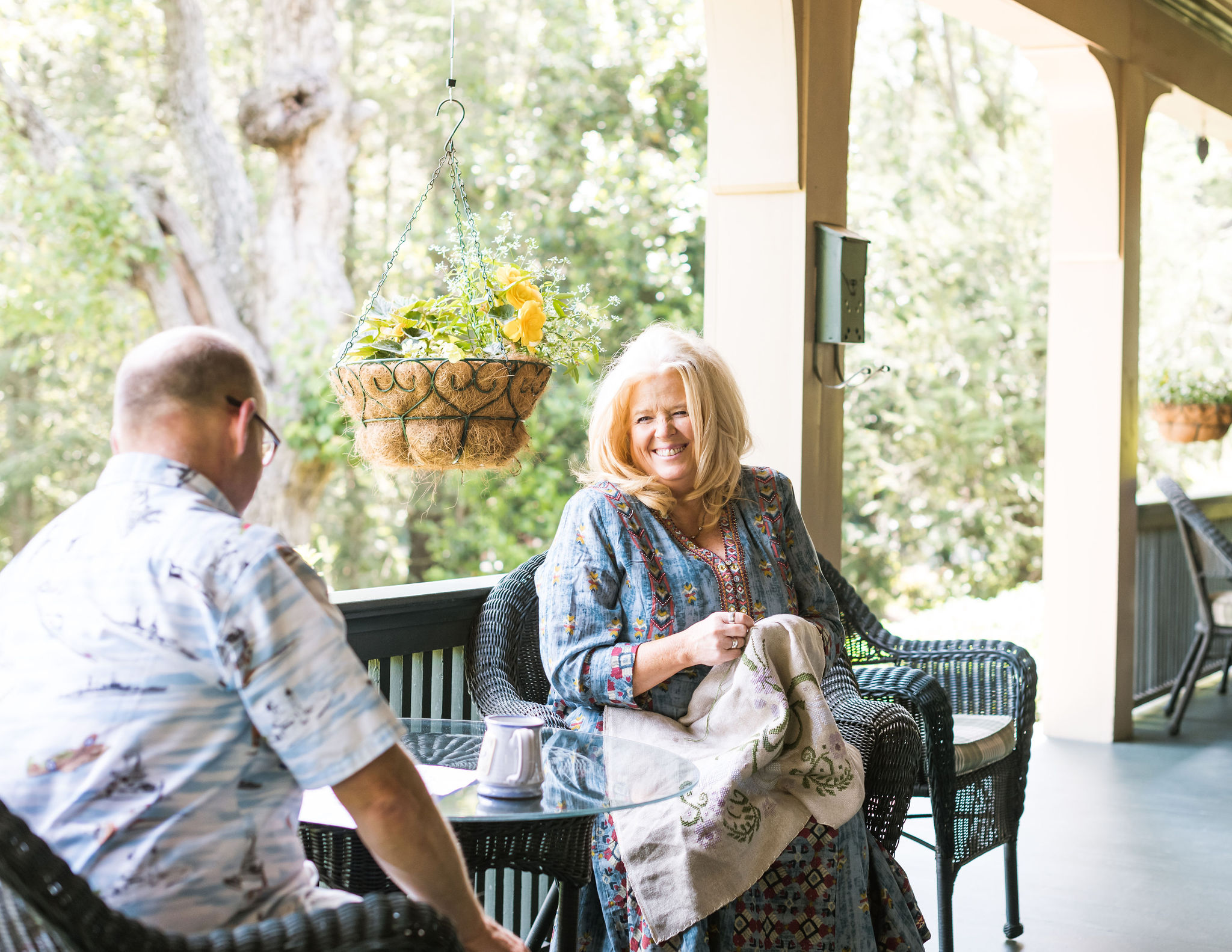 Book the getaway you need at our Asheville bed and breakfast! 
A vacation that feels like your home away from home — with a little extra spoiling too. Book your stay with us or feel free to reach out with questions or for recommendations!