You've dreamed and dreamed of your wedding day, and it should be exactly as you envisioned. Big and elaborate or small and intimate, weddings come in all shapes and sizes, but no matter what you choose, it's a magical day that you'll cherish forever.   
Here at 1900 Inn on Montford, weddings are one of our favorite occasions to host. We love sharing in the joy and excitement of the day and helping our guests' visions come to life. 
We've hosted various large weddings at the inn, but one of our most special types of weddings are elopements. We love taking care of the little details while couples get to enjoy and celebrate each other.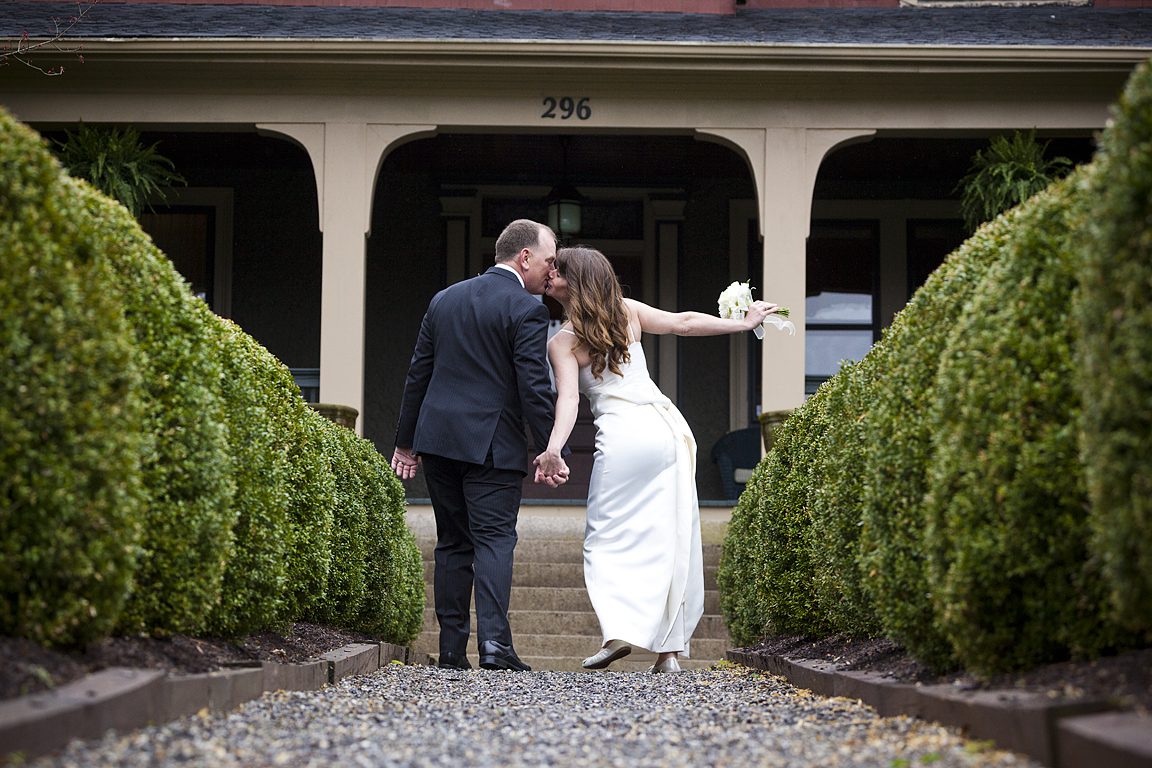 If a mountain elopement is what you've always wanted, we'll walk you through what the experience is like at the inn with some recommendations for a few scenic options if you're looking for that panoramic Blue Ridge view.
Say "I Do" with an Asheville Elopement
For a wedding that's intimate, where things are on your terms, an Asheville elopement at our bed and breakfast is the perfect place. You can let go, feel pampered, and fully enjoy yourself on your big day. While you make memories, we take care of the rest!
What you can expect from a mountain elopement at 1900 Inn on Montford
Here at Inn on Montford, every little detail matters — especially when it comes to your big day. 
The beautiful grounds of our property set the perfect backdrop for a romantic and intimate ceremony. We coordinate to have an officiant there for you along with fresh flowers for the bouquet and boutonniere that we order from one of our local vendors. All you have to do is send us a picture of what you want, and we'll take care of it.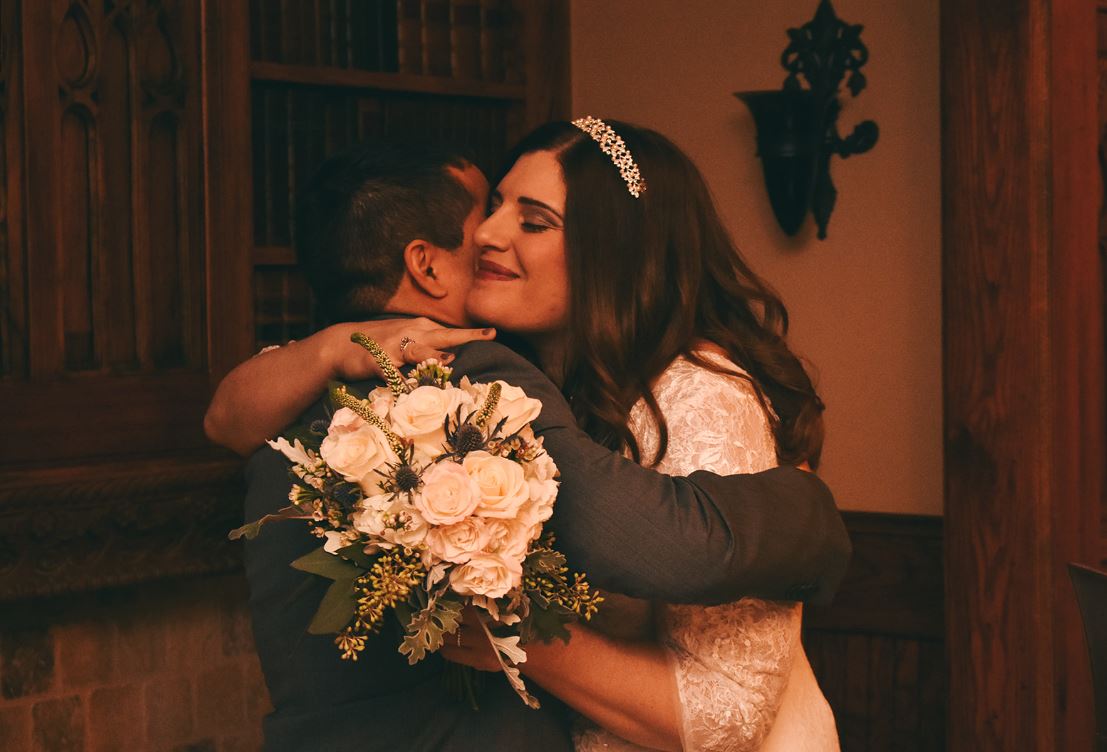 Your elopement will be one of your most cherished memories, and we do what we can to make it feel as special as possible. We'll order you a mini wedding cake that's locally baked, accompanied by a delicious, chilled bottle of champagne. For your cake, send us a picture of what you want, along with the flavors, and we'll make sure it's waiting for you on a pedestal for your big day!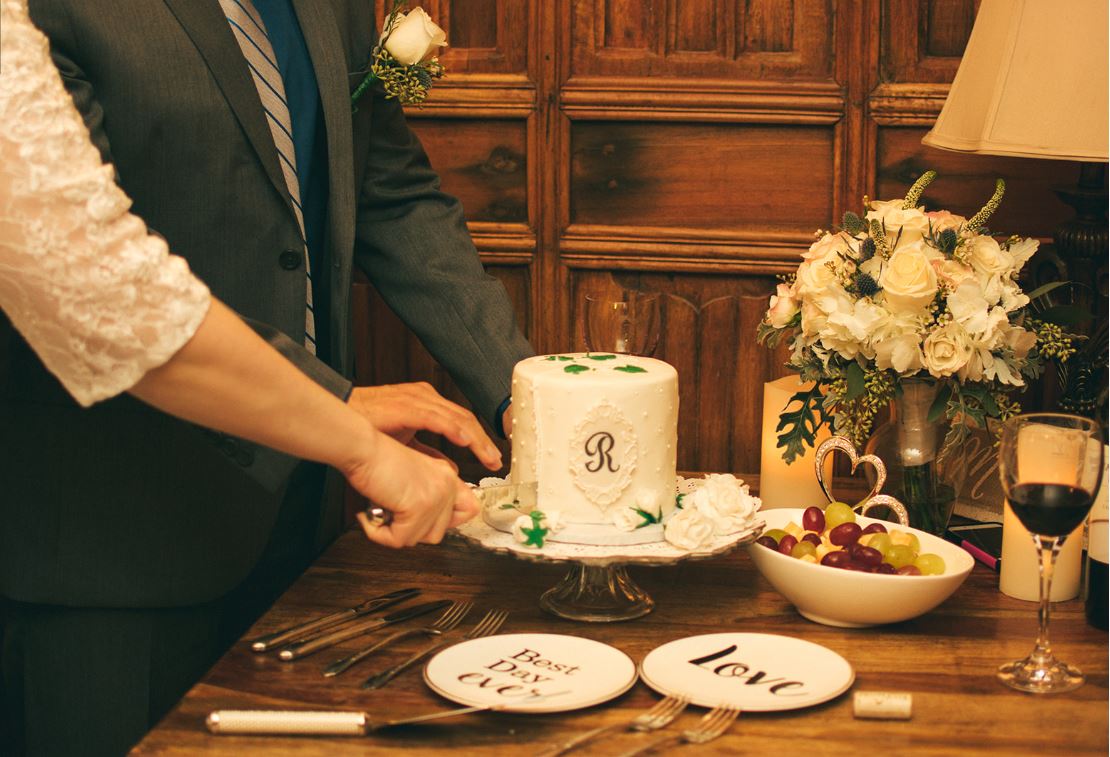 A stay at our romantic bed and breakfast in Asheville
If you've decided on eloping, you want space to just be with your partner in a place where you can unwind in luxury and relish each special moment. 
At 1900 Inn on Montford, you can choose to stay in either our main house or our private Carriage House where you can enjoy your own patio off of your room. Included with your stay is a homemade three course breakfast every morning that includes fresh fruit, a savory course, and a baked dessert.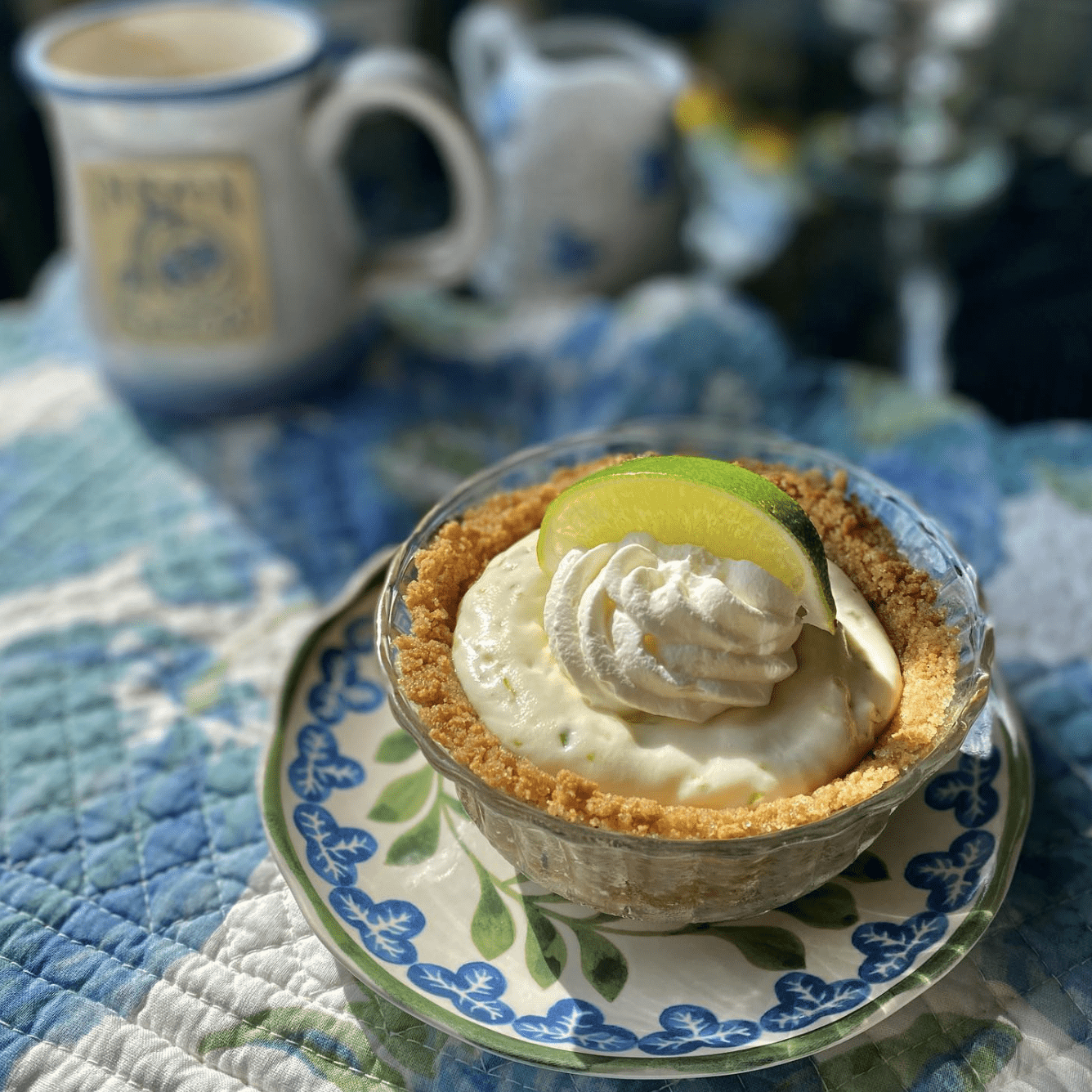 You can even opt for special upgrades like our in-room massages. You can read more about what to expect during a massage here. 
Mountain Views for Your Asheville, NC, Elopement
If your dream is to get married on top of a mountain, Asheville is the ideal place since it's nestled among the beautiful Blue Ridge.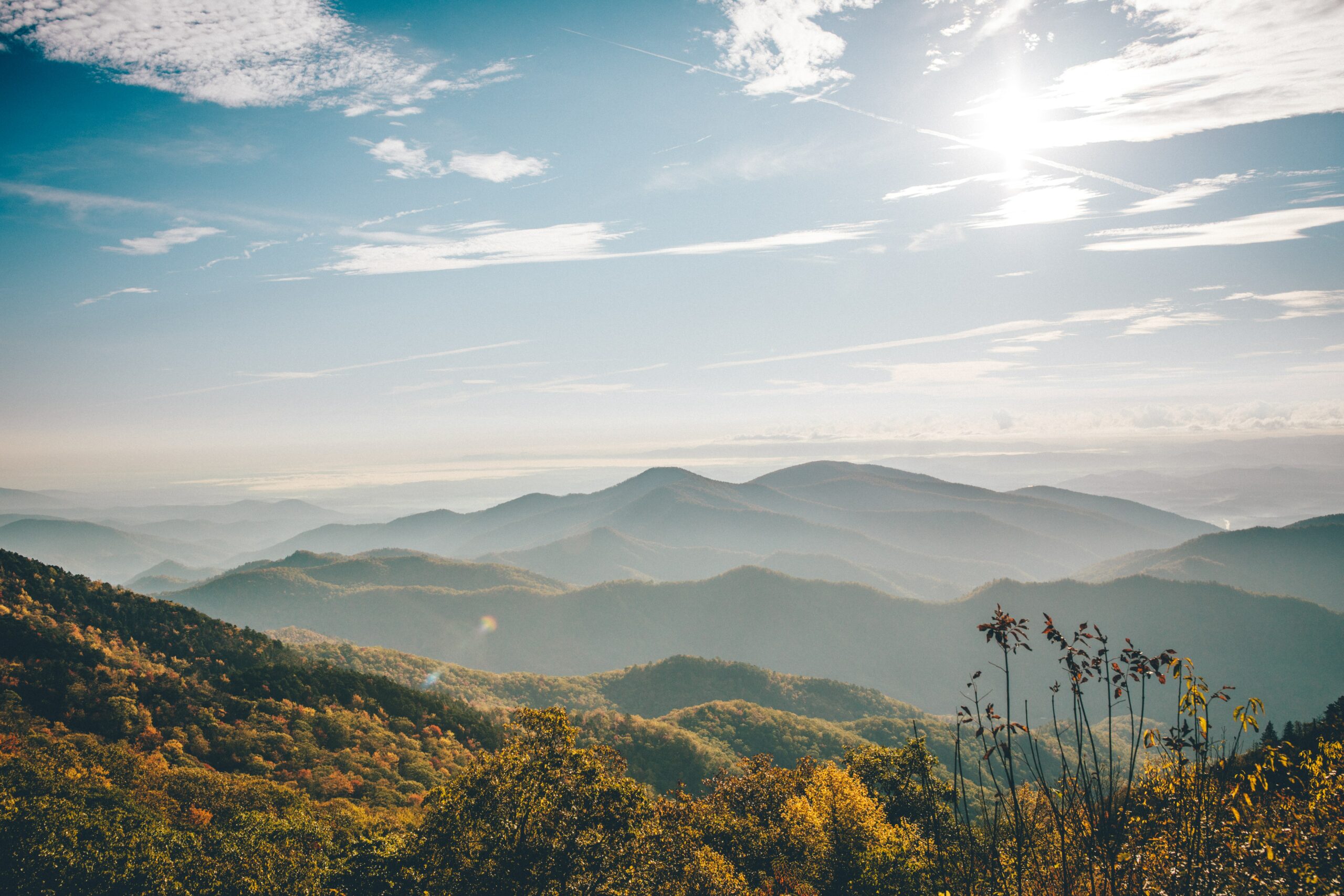 A favorite in Asheville is Black Balsam Knob located right off the Blue Ridge Parkway. When you get there, at the bottom of the hike, there is a large pine tree forest that is a perfect backdrop for an elopement. If you want those panoramic views, you can do a short half a mile hike up the terrain where you'll be surrounded by mountain views and stunning rocky areas. 
Another idyllic setting is Max Patch — a 350-acre tract of open land on a high knob with stunning 360-degree views of the Blue Ridge Mountains. If you and your partner are avid hikers, this is a perfect elopement spot. 
If you choose a mountain top elopement for your special day, we will have a cake, champagne, and flowers waiting for you upon your arrival! Regardless of location, we're here to make your day as special and memorable as possible. 
Book Your Elopement Package at 1900 Inn on Montford
We can't wait to help your perfect day come together! Book your room online or call us to make your reservation. Let us know how else we can help make your elopement unforgettable!